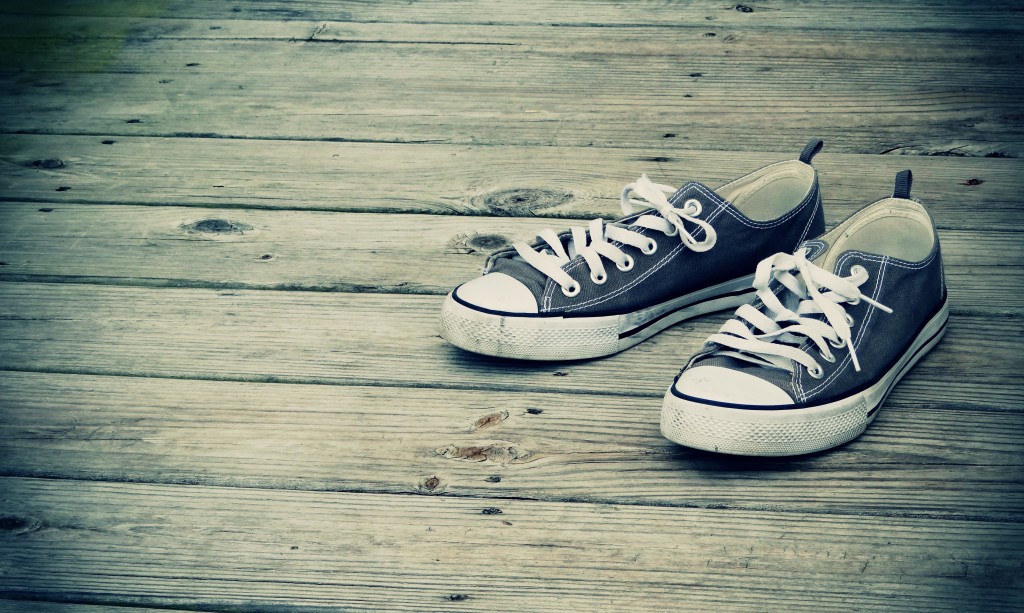 According to Dictionary.com, the definition for resume is "a summing up; summary;" and, "a brief written account of personal, educational and professional qualifications and experiences, as that prepared by an applicant for a job."
With this somewhat broad definition in mind, job seekers often get consumed by understanding the details of what to do when building a career summary. However, the conundrum is that you're not sure which details to consider, and which to toss so your resume lands on the hiring manager's desk.
In these instances, it may in fact be best to begin with just a few rules of thumb regarding what 'not' to do when building your new resume (versus getting bogged down in a bunch of rules).
To get your resume jumpstarted, consider these three things:
1. Don't marry your resume to a template.
As with anything personalized, when you put your stock in a template—mirroring format, words and content strategies—your results will look like a me-too story. A shiny, pretty, buzzword-polished resume may make your eyes light up and feel good about 'you' initially, but over time, lackluster responses from hiring decision makers will dim that light.
Instead, if you are determined to use another resume as inspiration, leave it at just that, using the other resume (or template) as a launch pad for yours. Other resumes and design strategies may serve as guides but should not be the primary premise for your unique resume story.
To read more, including detail behind the following two tips, follow this link: Avoid These 3 Resume Mistakes.
2. Don't make the resume all about you.
3. Don't worry about the rules.
---
Copyright: Jacqui Barrett-Poindexter | I am a master resume writer, one of only 50 in the world, who has written more than 1,500 resumes that have driven game-changing results.