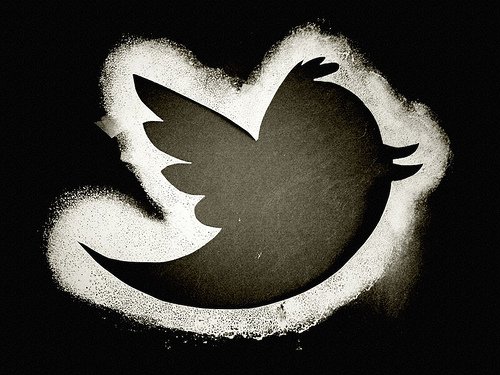 Advice abounds on how to use social media to advance your career and job search. Beyond reading the volumes of great books, breaking down advice into manageable bites is a smart way to venture into the often-rough social networking waters. Also, choosing one site and really getting your feet wet is helpful to prevent social media overwhelm and scattershot behavior. The following are three snack-size tips to help you get started using the niche-networking site, Twitter.
Tip No. 1: Create a Twitter handle that articulates your value. This may simply mean using your name, particularly if your personal brand and unique value are highly connected to your name. So, @JaneDDoe may just be the perfect draw to brand you. However, if your brand is better exuded through a descriptive representation of what you do, whom you serve, how you serve, and so forth, then consider drawing a visual word picture. The challenge: Creating this handle to represent your brand in just a 15-character limit. But you can meet that challenge. It just takes thought and brainstorming.
Check out these eight examples of personally branded, value-focused and/or descriptive Twitter handles to get your juices flowing:
1. Showing your unique value: @WorkIntegrity (A career transition consultant with integrity)
2. Showing what you do: @bizshrink (A leadership psychologist who grows psychologically savvy leaders)
3. Describing how you help others: @AuntieStress (She undresses your stress by getting to the heart of the cause)
4. Using your name brand: @lizadonnelly (A New York-based cartoonist and writer)
5. Creating a hybrid handle: @RedBaronUSA (A turnaround management and growth strategy expert who uses a company name, RedBaron, and first name, Baron, in the handle)
6. Describing what you do while concurrently using your company name: @Brainzooming (Strategy, innovation, creativity, and social media ideas)
7. Incorporating your name brand plus credential (niche area of focus): @tracystewartcpa (A CPA PFS CFF CFP CDFA, collaborative neutral financial advisor)
8. Emphasizing your personal brand tagline: @ValueIntoWords (A certified master resume writer translating value into words. @Glassdoor career and workplace expert)
To read the rest of my U.S. News, On Careers post, please visit: 3 Bite-Size Tips for Using Twitter in a Job Search.
~~~
Image via eldh on Flickr