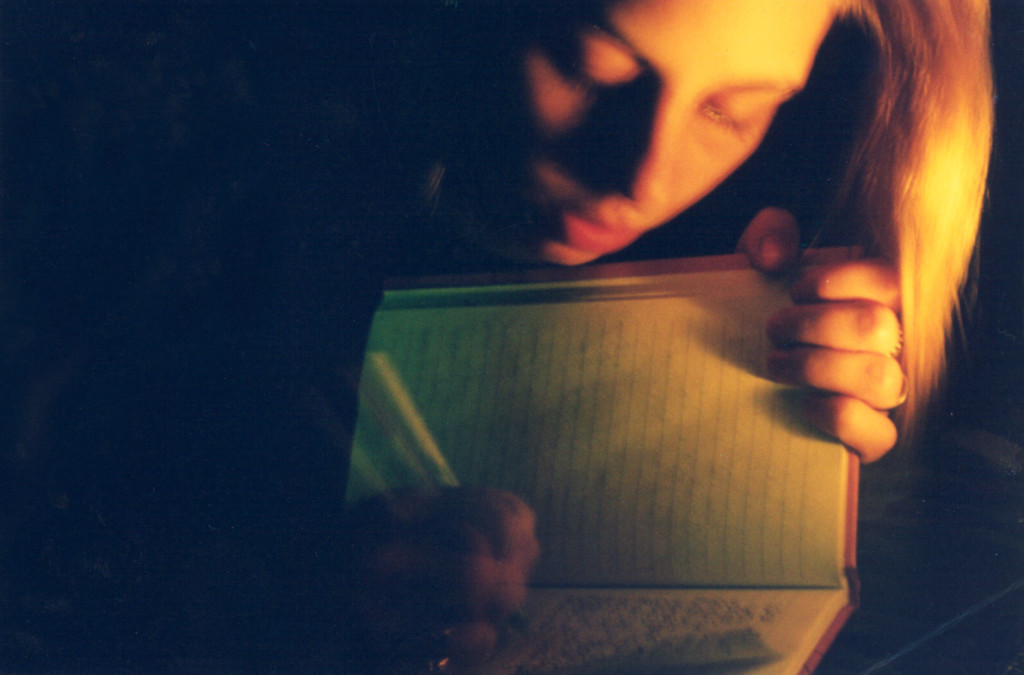 By Jacqui Barrett-Poindexter
I sat in a quiet nook reading Hemingway's The Paris Wife, drinking it in with big gulps, each word quenching some deep emotional, mental, intellectual thirst. I finished the book in just two days, completing the final chapter at the unusual-for-me hour of 3 a.m.
My husband remarked later how I had devoured the book. And, with that, the first of my three words for 2015 was born.
The 3 Words exercise, brought to my attention by Career Author and Speaker, Hannah Morgan in 2013, and originated by Publisher and CEO, Owner Magazine, Chris Brogan in 2006, is exhilarating. In Brogan's latest post on the topic, he suggests,  " … pick three words that can be packed with depth. Pick words that will be your own."
My 3 Words for 2013 and 2014 can be found HERE and HERE. I hope you enjoy my posts, but I also think you will find the comments from a myriad of friends and colleagues exhilarating.
The past three weeks, I have been unearthing words like rare gems during the course of emotional excavation. After a process of carving, shaping and refining them, I trimmed the list down to three.
As such …
My 3 Words for 2015
Devour: As in, devouring the flesh of a meaty book, dripping in flavor. But it is much more – as in:
~  Devour opportunities for laughter- and joy-inducing exchanges with friends, family and colleagues;
~  Devour engagement in favorite activities (boating, swimming, exercising);
~  Devour engagement in my business projects by attracting and deeply engaging in the right-fit client relationships.
Poetry: As in, writing from the place of a journalist poet who sees the beauty, the heart and the value in people, places and things, while also telling truth however hard or in opposition of "what's popular," it may be. Moreover, I want the hard work of writing ultimately to be outweighed by its value and joy.
Luxuriate: As in, love, relax, let go of the insignificant and imbibe in the natural and human-crafted splendor available to all human beings. More fully thrive — each and every day — despite the twists, turns and (sometimes self-induced) entanglements of life, by immersing in what is aesthetically appealing. I believe behaving productively and "giving back" to others correlates directly with first and fully taking care of oneself.
Now it is your turn!
If you are a friend or colleague (or family member!) who has written up your 3 Words for 2015, I invite you to share them here (including links to your blogs post), in the comments section. Or, if you've not completed the exercise, but are interested in doing so, feel free to brainstorm, below. I will happily share on Facebook, Twitter, Google+, LinkedIn and/or Pinterest.