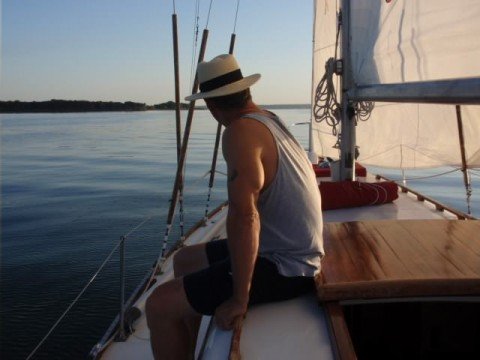 Fifty years ago today, I opened my eyes to the wonders that are planet Earth. In that time, I've experienced extreme joy and heartbreaking sadness. This fact in no way makes me any different from those who have gone before me, those I share the planet with now, or those who will come after I close my eyes and slip into eternal slumber.
Below is a list of 50 things I've learned since my arrival (one for each year).
1)     Experience is a great teacher, but the cost of tuition can be excruciatingly high.
2)     No one ever gets away with anything.
3)     Complete silence is a myth.
4)     The neighbor's dog will always start barking the moment you answer the telephone on the porch.
5)     Every moment is a chance to start over.
6)     Humor and beauty are both in the eyes of the beholder.
7)     Attitude is everything.
8)     The mirror is a liar.
9)     The camera adds 10 pounds, unless you're on vacation. It adds 30 pounds then.
10)  Small victories help to achieve larger goals when given the right amount of appreciation.
11)  The weak will always pay the price for the errors of the strong.
12)  Compromise is only a dirty word when your soul is involved.
13)  Blessed are the peacemakers. Truly!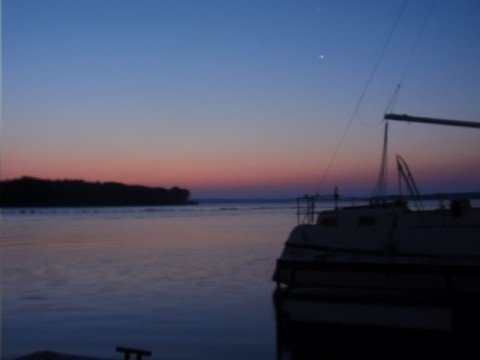 14)  You lose every fight you run away from.
15)  A thing being sold is always more valuable than a thing being purchased.
16)  The view is only as clear as the heart is pure.
17)  When you feel at war with the whole world, double check your own battle plan.
18)  The worst examples of any group will always make the headlines.
19)  Mistakes and accidents don't make you a bad person. The inability to recognize them as such does.
20)  "The End", rarely is.
21)  "Yes" and "No" are the two most powerful words in the history of mankind.
22)  People teach what they themselves have been taught. This is an awesome responsibility. Taken too lightly, the effects can leave a society in ruins.
23)  Movement is evidence of life.
24)  Losing everything can be quite freeing.
25)  No one knows everything about anyone.
26)  Almost everyone with minimal education can write. Not everyone is a writer, though.
27)  The worst infant is still better than the best adult.
28)  Focusing too much on the destination takes away from the joy of the journey.
29)  Patience, when practiced for too long, begins to look a lot like immobility.
30)  Comfort, in limited doses is great. But I believe the first chair was built only after the ground became uncomfortable.
31)  Casinos aren't built to pay out.
32)  A story is only interesting to those who can see a reflection of themselves as they are or as they wish to be.
33)  Profanity will never improve your position in any disagreement.
34)  I prefer the weeks leading up to Christmas over the day itself.
35)  I still don't know how old is "too old".
36)  No matter how many times I look at it, I am still in awe of the night sky.
37)  The roar of the ocean is deeply relaxing, but the drip of a leaky faucet can drive one mad.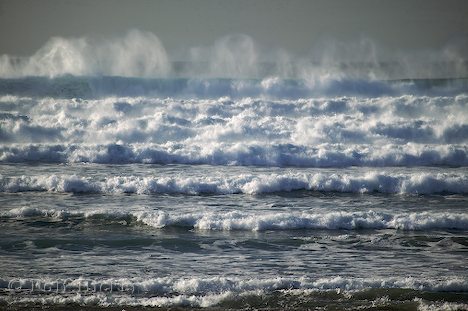 38)  Nobody ever reads number 38.
39)  Reality rarely lives up to fantasy. Fantasize anyway.
40)  Everyone is special to someone.
41)  Soft sand trumps the most expensive man-made pathway every time.
42)  Every story is relayed from the viewpoint of the speaker.
43)  Truth is a rare commodity and despised by those who fear it.
44)  We celebrate the sunrise and the sunset, but rarely the noonday.
45)  The earlier you start, the greater your chance for success.
46)  Preparation may not always mean victory, but it certainly makes victory harder for the other side.
47)  There are times in life when giving up truly does make the most sense.
48)  No scars. No life.
49)  Don't ever ask the question how much worse can it get. You will definitely find out in short order if you do.
50)  Never question those who love you or those who hate you. Usually, neither knows why for certain.
Well that's it. With a little love and luck I'll survive to do my list of 100 things I've learned.
I can hardly wait to see the device I'll be using then to convey that list.
(Editor's note: For Rob's list of 47 things he learned, written in 2011, visit, "Rain Can Fall From a Clear Blue Sky + 46 Other Things I've Learned".)