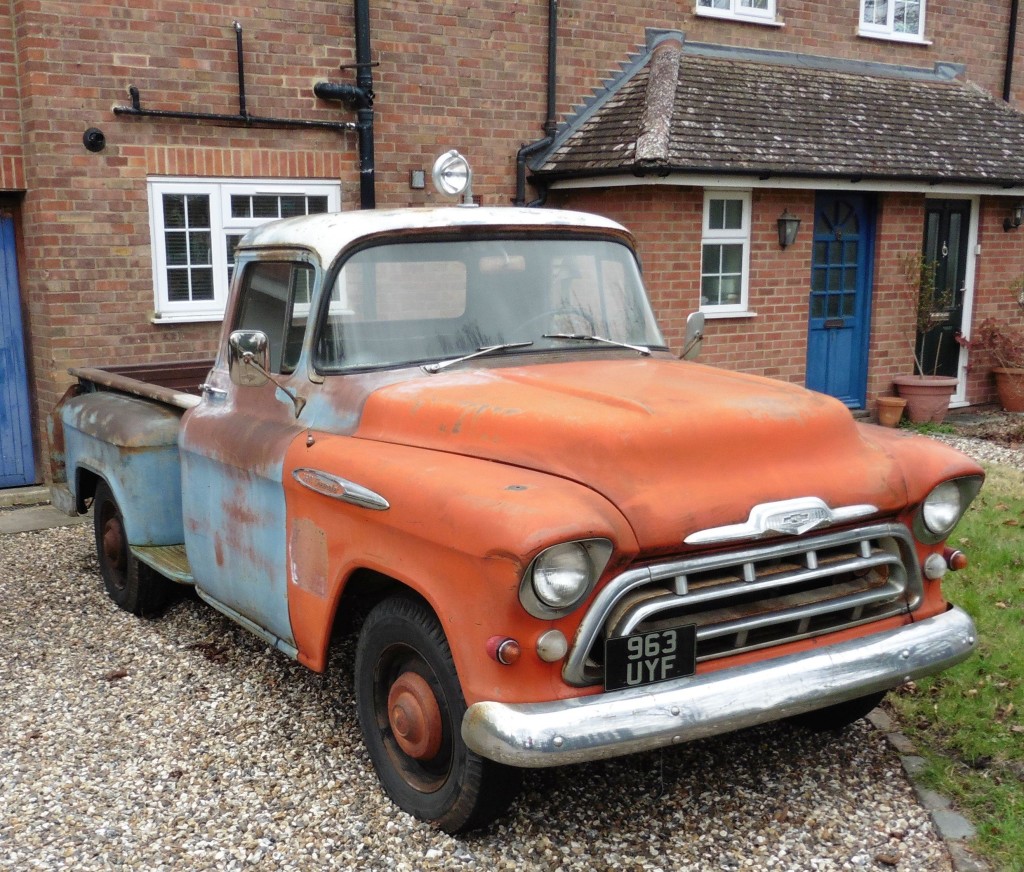 It's not uncommon for employees to get the urge to job shop when they find themselves or their careers oppressed by out-of-touch leadership. For most, self-diagnosing for antiquated leadership behavior may seem daunting. As such, the following list provides insight into nine things leaders do that show their leadership style may need an overhaul.
1. Lead from an ivory tower. A genuine leader is willing to spend time on the front-line and go shoulder to shoulder in battle. Moreover, serving their staff with expertise and resources rather than dictating orders from their ivory tower will invigorate productivity and morale.
2. Behave autocratically. While many leaders use words like "collaborate" and "brainstorm", what they really mean is, "I want the rest of my team to assemble to validate how good my ideas are." If leadership's agenda and ego are hampering everyone else's enthusiasm to contribute, expect innovation to plummet.
On the other hand, a modern-day leader understands that, through collaboration, original ideas can be unveiled, and new markets cornered. This rising tide mentality serves individuals and groups well; it also requires leadership to be willing to paddle from the same boat as their crew.
Follow this link to read the rest of the post: 9 Things Out of Touch Leaders Do.