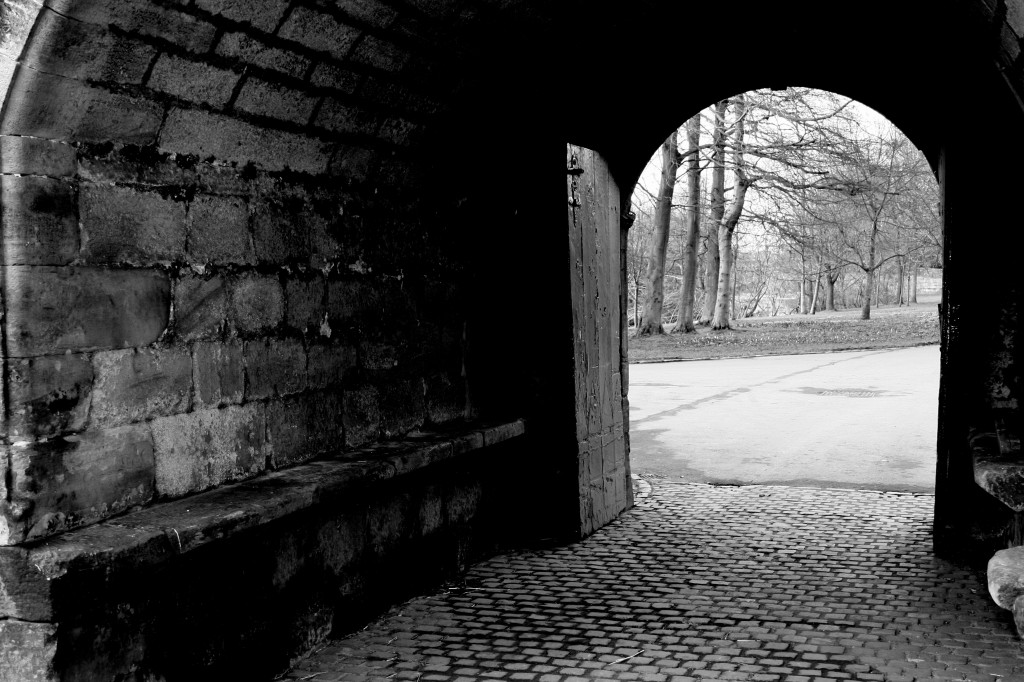 In Recruiter.com's recent article on why you can't find a job and what you can do about it, Tony Beshara poignantly points out job searchers' impediments to progress. His tips are must-reads.  For example, he says most job seekers "don't know what to do," and while some might have a vague idea about writing a resume, most don't know how to compose an effective resume that lands an interview.
Further, Beshara pragmatically walks job seekers through four steps to seize control of the process. You can read the full post, here.
In addition to Beshara's pithy advice, three more gateways to your new job come to mind:
1. Accept and act upon support, from (most) anyone who offers, and in particular those who are professionals in the careers industry. As career coach Mary Wilson shared, "People often do not want to do any work in connection with an offer of help." As an example, continued Wilson, "A friend recently asked me if I could provide a professional critique of her friend's resume. I agreed, looked at the resume and contacted the person for answers to some questions so that I could provide the most effective recommendations. Never heard back."
Don't let this be you. While it may be human nature to dismiss or lazily ignore free offers, doing so has reverberating effects. Not only is it a missed opportunity that likely could help boost your job search to a new level (resumes are the heartbeat of job search conversations and done poorly, will derail best efforts), but when a friend (or in this case, a friend's friend) expends resources, time and energy to make a connection with you, it is rude not to follow through. Eroding relationship bridges is not the best strategy for landing a new job.
Follow this link to read the rest of this post over at Glassdoor: "How to Confront Job Search Fears."