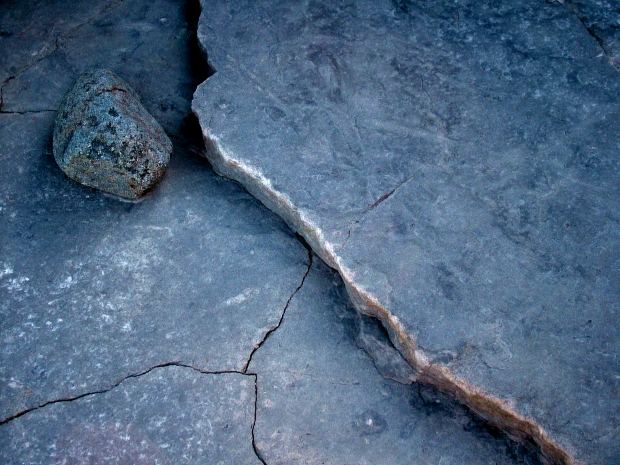 Shedding light on your target audience, becoming intimate with your own value and drumming up muscular career stories that transport your reader all are essential action steps to forge a rock-solid resume.
This foundational aspect of today's job search helps prevent job-search flops and missteps and keep your career messaging infrastructure solid. I know; I work with professionals and executives every day who desire a pragmatic, empowering approach to break through to the next level of their careers.
If this sounds like you, I invite you to keep reading, by clicking on the link to my recent US News article, here: How a Rock-Solid Resume Strengthens Your Job Search.