INTERVIEW COACHING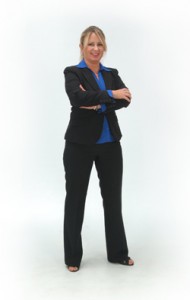 Conducted by a Certified Employment Interview Professional (CEIP), custom interview coaching packages are included in our career portfolio of services. Our most popular offering follows:
Two, 45-minute Role-Playing Sessions PLUS Interview Coaching Packet.
Summary of items in the Interview Coaching Packet:
11 Subtleties Interviewers Are Looking for / Decision-Making Styles
20 Best Questions for You to Ask
Behavioral Interviewing
Effective Networking for Results
Executive Web Sites
HR Professional's Advice
Researching Companies
Telephone Interviews
Tell Me About Yourself
Tough Interview Questions
Types of Employment Meetings
Networking Online
Salary Negotiations
Juggling Job Offers
Employee coping with layoff or termination.
Professional navigating transition to a new industry.
Senior-level and mid-level manager seeking career growth or transition.
Worker returning to the workforce.
Mid-life candidate overcoming professional obstacles.