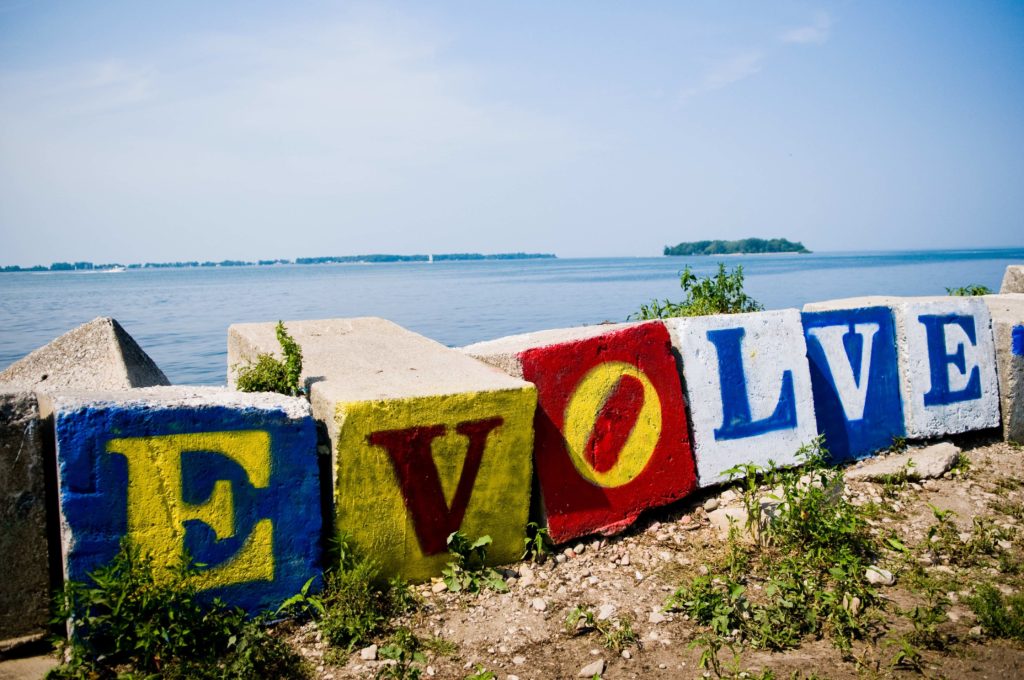 Goals + Dreams With a Sense of Purpose

I think we're all unique in our goals, dreams, desires and sense of purpose.
For some clients, I've discovered, their goals are to jump the corporate ship and become entrepreneurs, experts on consulting, designing products or providing a service. For others, it means stepping away from the treadmill of a rigorous job and reinventing themselves in a sustainable, but more invigorating new career.
Yet others are fairly happy in their career, but foresee stagnancy creep. They want to put their feelers out and potentially enliven the next phase of their journey.
This also might mean a greater challenge. Or, more money. Or, a chance to move to a new city, or country. Or, the opportunity to learn a new skill.
Perhaps they feel the clock ticking and fear not taking another risk before career-end. Possibly, they have a secure job, but the company is no longer evolving. Maybe they have mastered their current craft but have another talent they're been eager to unleash.
Whatever the case, making a case for change is pretty common when it comes to career management.
Most of us need to keep evolving, or some part of us starts to wither – emotionally, intellectually, physically and/or spiritually.
—
Celebrating Evolvements

One of my recent evolvements has been the rollout of a newly branded LinkedIn profile, with a particular focus on revamping the Summary, to better reflect my current value proposition. As I coach my clients, I consider LinkedIn an extension of my business resume, and a story that continually needs refreshing.
I also emplaced a new headshot to replace the prior professional headshot that never felt quite like 'me.' The makeup in my prior photo, in particular, was much heavier than I typically wear.
I consider the current headshot to be temporary, however, as I seek out another professional photographer to help me create a more natural, but polished picture portfolio for future marketing initiatives.
I've also dipped my toes into the water of video and have some learning to do to smooth out the waters; a couple of my recent attempts can be found, here, and here.
What about you? Any new career and/or life evolvements you'd like to share?
---
I am a master resume writer with 20 years' experience in the resume writing trenches. No insta-resume service here. I built my story from ground up, living and breathing resumes, full time, self-supporting, and not as a side gig. My clients hire me for the highly consultative, thoughtful approach to resume writing. Contact me at jacqui@careertrend.net to discuss how I can help shape the story that will accompany you through your next career evolvement.
Image Credit: Corey Balazowich