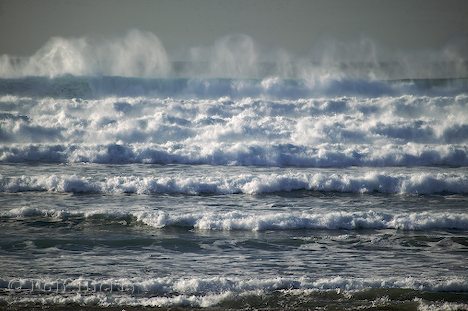 By Jacqui Barrett-Poindexter
The swell of career advice blogs, articles and Tweets is more pronounced than ever. The popular pitching of pithy Do's and Don'ts asserting how to write a no-fail resume, easy ways to build a personal brand and attract your perfect company, top 10 strategies to get past the human resources gatekeeper and get the interview and so forth, is confusing.
There is no 'easy button' in job search, no magic bullet answers to propel you into landing a job. In job search and career management, the onus is on you to do roll-up-you-sleeves homework, including your own career introspection, identification of your own value proposition and research of target companies (and much more).
To read more about why I think you should carefully evaluate the waves of unfiltered career advice spilling in your in-box, please click here: (Selectively) Ignoring Advice to Help Your Career.