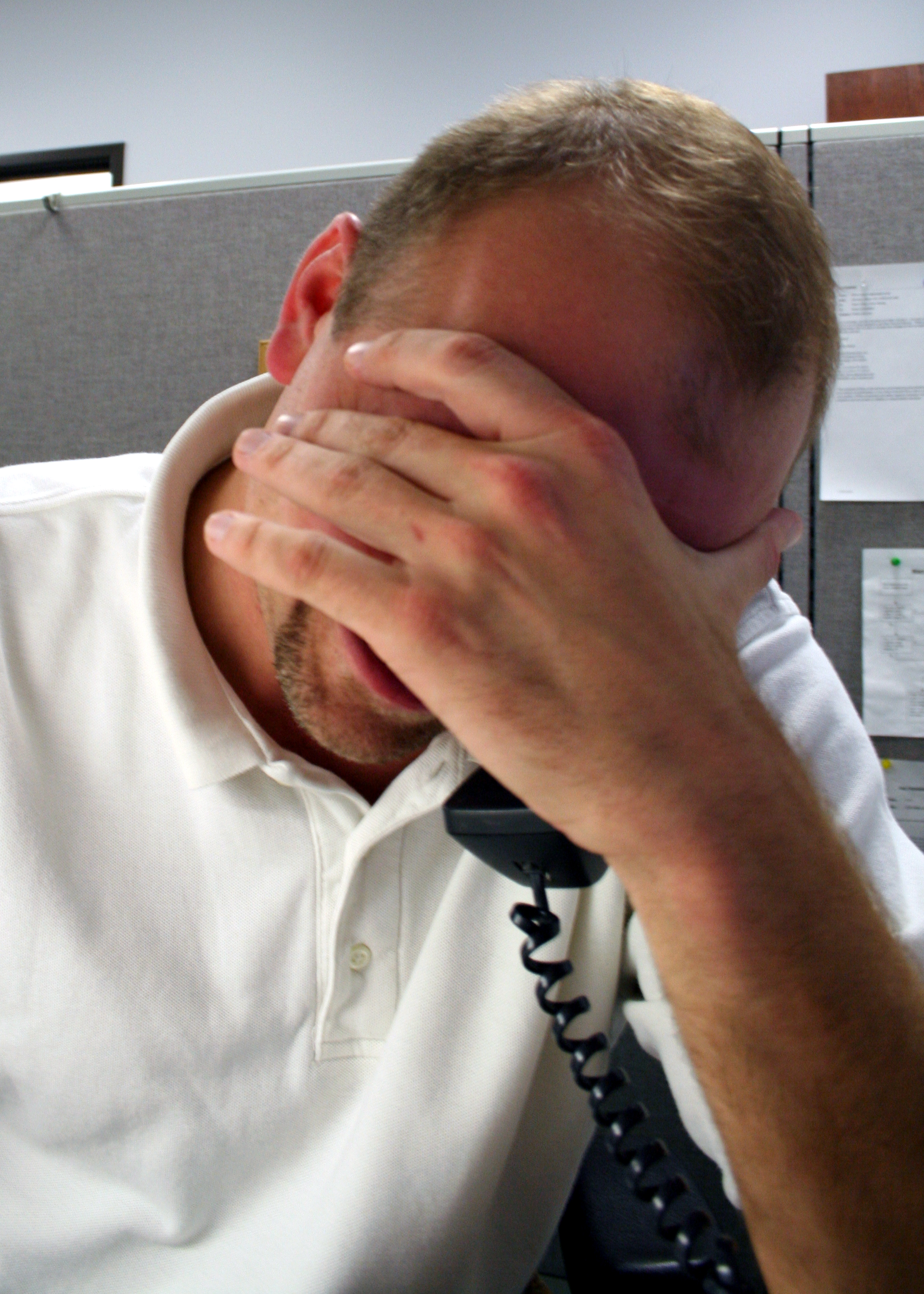 By Jacqui Barrett-Poindexter
Have you ever been put through the wringer of a bad job experience? Worked for a tough boss? Battled through an army of daily challenges that left you emotionally and intellectually wrung? Then, I invite you to read my latest post over at Glassdoor.com, where I discuss how you can convert lemons to lemonade from a bad work experience.
For the whole story, click on, Is a Bad Job a Good Job?