Posted by Jacqui Barrett-Poindexter, Master Resume Writer in
executive resumes
,
Flexible Work Resume
,
Jacqui Barrett-Poindexter
,
resume writing
on Mar 7th, 2011 |
No Comments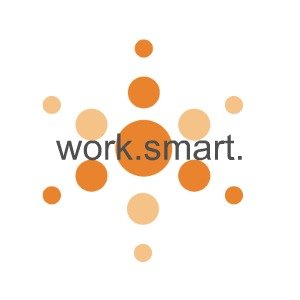 By Jacqui Barrett-Poindexter
Whether designing your career resume focused on a more conventional, 9-to-5 job or aspiring to a flexible work path, the essence of your message must be the same: Sell Your Value.
As in any sales initiative, you must drill down and really 'listen' to what your target audience says are their pain points, and then sway them with compelling word pictures that show you can fix their ailments.
To read more about this topic, please visit FlexPaths blog for my full blog post: How to Write a Resume for a Flexible Job.