Posted by Jacqui Barrett-Poindexter, Master Resume Writer in
Interview
,
Interview Follow-Up
,
Interview Tips
on Jan 8th, 2015 |
No Comments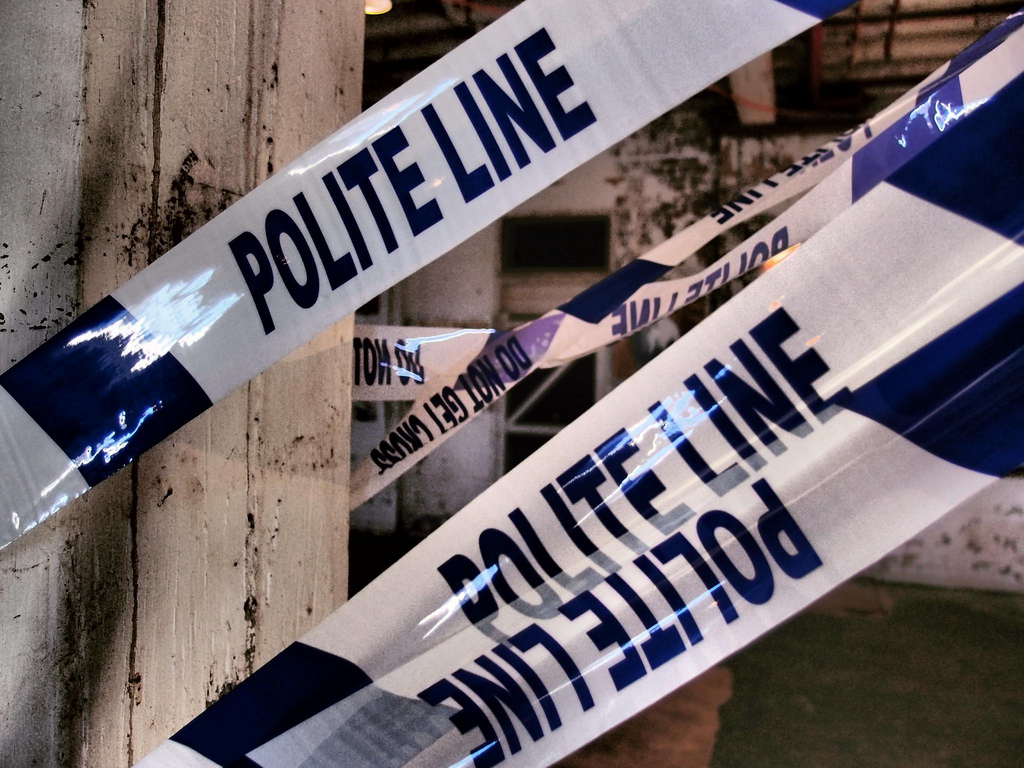 Following up in writing after a job interview may seem like an easy task. However, after the "Dear Mr./Ms. Nickels" salutation, uncertainty often prevails.
What exactly should I say?
While thanking the interviewer for his or her time obviously is important, being to the point with such courtesies is advisable. Maximize the limited follow-up letter real estate with a focus on value-add, extending the interview conversation.
1. If the interviewer asked you a weakness-revealing question that left you speechless in the moment, use this opportunity reflect, regroup and formulate the right words that convince them your weakness is irrelevant. You may wish to follow-on with an example where the purported weakness was actually an advantage, or you could show (don't tell) ways you have overcome this perceived Achilles' heel with other tools, training and knowledge.
2. If the interviewer mentioned a specific area of pain or concern that his department or region currently was facing, use the follow-up letter to sketch a possible solution that you could be a part of if hired. Perhaps even relate how you were integral in solving a similar problem in your current job or past roles. Connect the dots for the interviewer.
Follow this link to read 3 more 'things to say' in your interview follow-up letter: 5 Things to Say in Your Interview Follow-Up Letter.
~~
Image via NeeravBhatt, Flickr