Posted by Jacqui Barrett-Poindexter, Master Resume Writer in
executive resumes
,
Resume Length
on Mar 31st, 2015 |
No Comments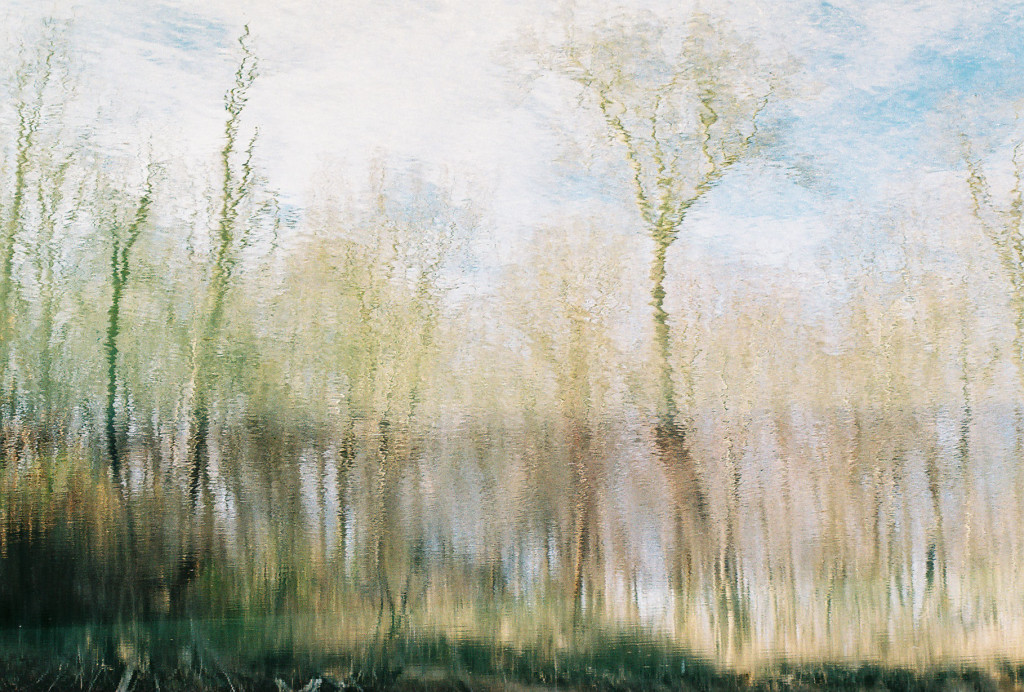 With all the hubbub about short and sweet writing in this attention-deficit disordered culture, shorter isn't always better when it comes to resumes.
Here are 3 reasons why:
1. Context matters. While lean and mean rules when it comes to copywriting, muscle still matters. After all, "lean" and "muscle" goes hand-in-hand, and a more muscular story may distinguish you from the next candidate. If you want to prove to your next hiring manager that you know your stuff, then visualize a story with rippling muscles that grip the reader.
For example, instead of just saying:
Before: Completed 30,000-seat stadium painting, repairs and cleanup.
You might say:
After: Withstanding triple-digit temperatures and complicated scheduling, and often operating alone, performed labor-intensive maintenance to support peak operating conditions of sports facilities, including:
30,000-seat stadium painting, repairs and cleanup.
By providing the context of challenges withstood (triple-digit temps and complex scheduling, while working alone), this candidate proves she can handle the heat and work independently to achieve timely goals.
Follow this link to read 2 more reasons why longer resumes work: 3 Reasons Why Longer Resumes Work.
Posted by Jacqui Barrett-Poindexter, Master Resume Writer in
executive resumes
,
Resume Length
,
Resume Story
on May 26th, 2011 |
1 Comment
By Jacqui Barrett-Poindexter
While most operators of bungee jumping sites are not typically physics experts, they do rely on tables generated by experts. These tables are used to determine chord diameter and static line length, based on the weight of the jumper and the desired maximum distance of the jump. Most would agree there is no possible way to use one particular length of rope that would be suitable for all jumpers in all situations.
Bungee jumping is a great example of the fact that cookie-cutter strategies are not suitable to all activities or projects.
Resumes are another prime example of this fact. Yet, this idea seems to be constantly challenged. As a professional writer of career documents, I have a particularly difficult time understanding clients who have balked at the length of their resume based on what some third-party advisor has told them.
To read the rest of the story, please following this link for my latest Glassdoor.com post: Expert Advice: How Long Should a Resume Be?