Posted by Jacqui Barrett-Poindexter, Master Resume Writer in
Career Change
,
Career Goals
,
Whitney Johnson
on Oct 26th, 2015 |
2 Comments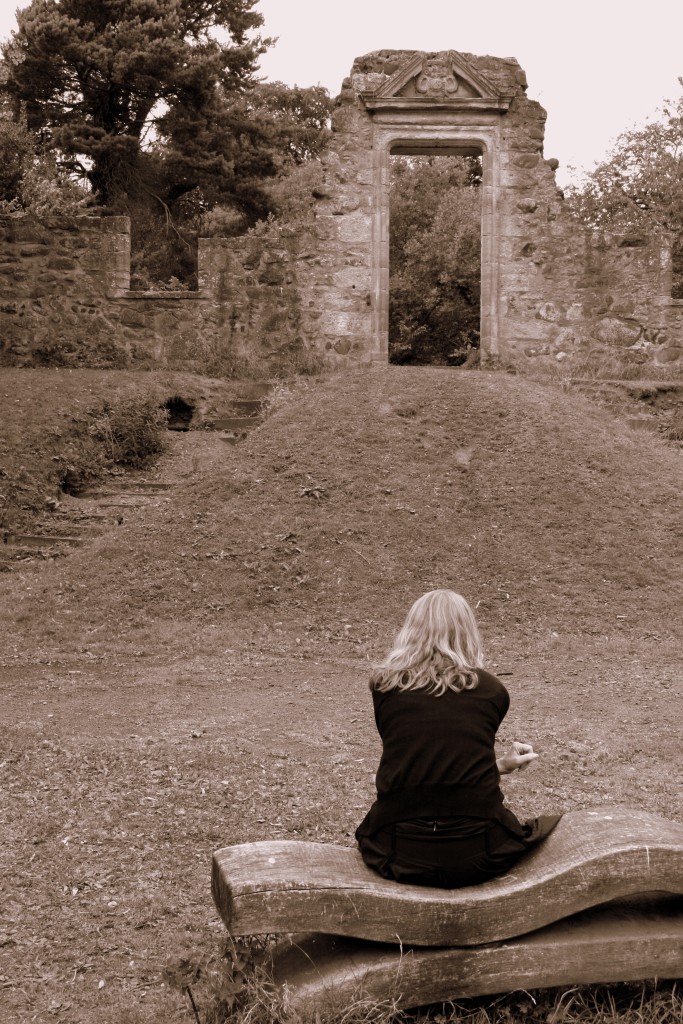 My husband recently summed up a work-life conversation, saying, "It's a funny thing, but when you start focusing on the right things, everything else starts falling into place."
I cling to this, as I pursue a new phase in my journey.
Just seven months ago, I felt adrift as frustration began seeping into my foundation. My resume and career storytelling business was booming, and life at the lake with my husband was an actualization of dreams. Unable to pinpoint what was amiss, returning to shore became difficult.
As the intensity of these feelings grew, solution cues began to sail into my line of vision, and one Saturday last spring, Whitney Johnson became a beacon.
I have known Whitney through social media for several years, as we connected initially through Twitter and on several occasions have worked together or referred business.
In a moment of emotional aha, I clicked on her website and then the Coaching tab. I felt the hope of possibility surge, took the leap and emailed her, asking if she would consider me as a coaching client.
***
Whitney and I began working together in August of this year. She aptly describes herself as an accountability and thought partner. After some initial worksheet homework, akin to what I have my clients complete, she and I began mapping out a plan.
We are nearly three months into our coaching, and change is afoot.
The eye of the focus needle is helping me sort through overwhelm.
My revenue is increasing. The power of a thought partner has helped me articulate value into revenue, converting prospective client concerns into enthusiasm to invest in their careers.
Profit margins are growing. Reframing my offerings to be more profitable for both my clients and myself is foundational to our coaching.
I'm baring my strengths. When overwhelm started to grip my life, I could feel my intellectual and creative powers waning. Having a coach cut through the fog and gently remind me of strengths – my superpowers, as Whitney refers to them – has been powerful in helping me to rev up those strengths for my clients, while also fulfilling my own satisfaction goals.
I'm sharpening my 'no.' While declining invitations to collaborate or contribute to a new project had become a familiar act, the 'why' behind my 'no' had become dull. Looking at the most interesting-sounding opportunities through the lens of current goals helps me to determine if they are truly part of my overall focus. It also makes my 'yeses' more exhilarating.
I love how I feel after an hour of lightning-round coaching, my head stuffed full of new ideas while also ratcheting up plans in progress. As with any bold change in life, the outcomes are rich with experiences and stories well beyond what I originally imagined. Coaching with Whitney is an empowering journey of disruption.
PS – Check out Whitney Johnson's new book book on personal disruption, named an Amazon Top Pick Business + Leadership Book of the Month.
---
© Jacqui Barrett-Poindexter | I am one of only 50 master resume writers and have crafted more than 1,500 career stories that drive game-changing results. My bachelor's degree in writing/journalism allows me to apply a journalist's eye to your career.
Posted by Jacqui Barrett-Poindexter, Master Resume Writer in
Executive Biography
,
executive resumes
,
Whitney Johnson
on Feb 17th, 2013 |
1 Comment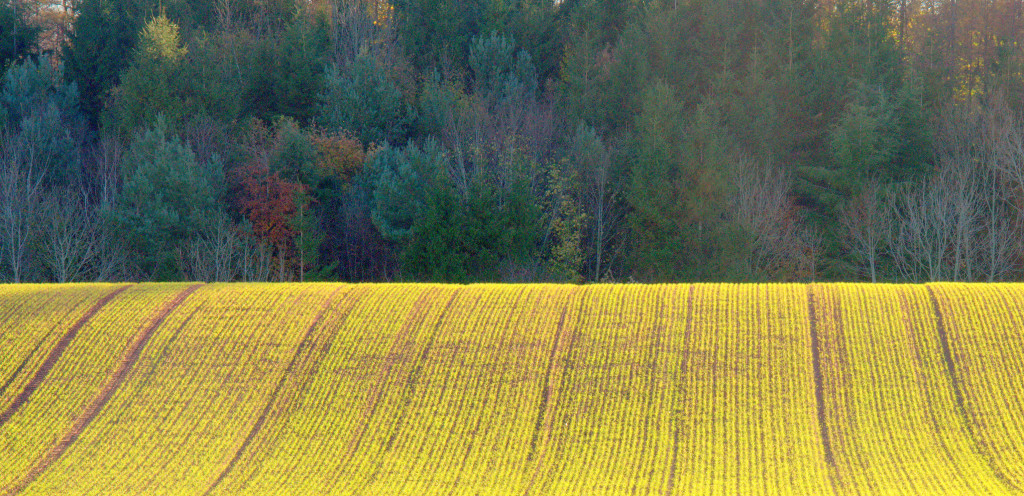 I hear it repeatedly, how painful and intellectually rigorous my writing processes are. Collaborating with clients on their career stories, I hear that my career-intel gathering phase is both "demanding" and "mind-bending."
However, I have learned, over the years, that if such feedback is absent, then I probably am not doing my job well. So, while not wanting to cause undue pain, I also know that, "no pain, no gain," and I want the end result, the return on investment to be both powerful and career lifting. Of course, my clients realize the same and survive — quite frankly, they thrive! Most exceed expectations during the process, and as a result, the writing is propelled to greater heights than I often imagined it would be.
Most recently, I was honored when a renowned writer, thought leader and top social media influencer (e.g., listed among Inc. Magazine's "12 People to Follow on Twitter" and Business Insider's "54 Smart Thinkers to Follow") hired me to write her biography. Whitney Johnson, author of Dare, Dream, Do: Remarkable Things Happen When You Dare to Dream, and former institutional investor-ranked Wall Street analyst reached out to me after we met on Twitter.
A long-time Whitney fan, I had blogged about her writing in 2012, inspired to weave her personal disruption ideas into my post on resume writing,  Disrupting Your Resume.  Perhaps that is when I first appeared on her radar. 
After we launched our work together, Ms. Johnson blogged about our initial writing collaboration, HERE, describing the process of being a "gold digger" where she said she had to do much of the digging herself.
After the project she hired me for was complete, she blogged again HERE, asserting, "Naming myself (updating my bio) was painful." She later expressed she couldn't read what I had written (initially) – that she was kind of embarrassed (her husband's words), and that the bio was, "Like a beautiful robe or cloak that is a bit too fine."
I loved reading her feedback. It echoed her genuine style which I had gotten a peek into through a couple of phone and several email exchanges throughout our collaboration.
The finalized (official!) biography is published, HERE.
The project was intriguing, uplifting and challenging; in short, it was a joy. I wanted to paint the most vivid, genuine and moving picture possible, and ensure Whitney Johnson felt the same. To borrow a baseball analogy, I wanted to drive it home. I wanted to exceed my client's expectations. 
Throughout my long, 16-year career at the helm of CareerTrend, I have been blessed with a plethora of interesting, smart, successful and I daresay, even colorful clients. All have a rich tapestry of stories that require fine, strategic word stitching to weave them together. My goal is to tell a story that none of them would tell for themselves.
We are often too close to ourselves, too humble even, to showcase our true value.
Have you been holding back in creating (or having someone articulate) a robust story of you? Have you been avoiding the painful process of naming yourself? What's holding you back? The gain — more than likely — will be worth the pain!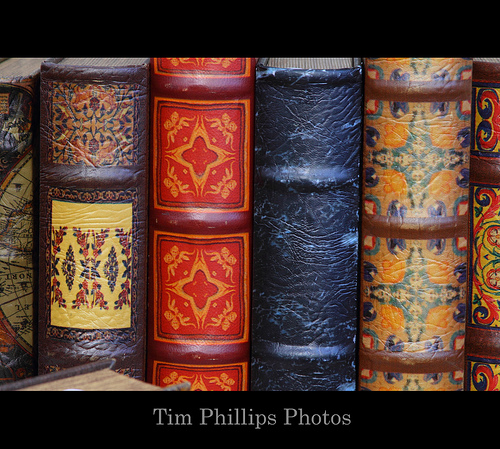 By Jacqui Barrett-Poindexter
"I feel like the resume is a good book I want to read again. It looked great the first time, but I know I'll get more out of it when I read through it several more times."
The above quote was the BEST gift I could have received during any given business day – any day at all, in fact. Not only am I imbued with joy that my client is satisfied with the work I performed, with the results of our collaboration, but I am delighted in the way in which he described the experience.
You see, the resumes I write truly are short story "books" that are communicated through brief, focused and headlined sections that guide you through the careerist's individual, pithy career autobiography. Wikipedia defines this process as "the art of written works."
Illuminating Your Je Ne Sais Quois
Your career essence is like the wind—very onerous to harness in writing. However, it is possible to do so, with the right focused effort, the rigorous investigative process and the full-on collaboration between writer and careerist.
I know I am not alone in articulating this, as other career writer friends have shared privately with me, or in their blogs, that career writing is a highly expressive and creative process (akin to painting a portrait, as Master Resume Writer Dawn Bugni and owner of The Write Solution, and I avidly agreed upon recently). Careers Author Miriam Salpeter and owner of Keppie Careers, wrote about the artistic process of career presentation development here.
Resume creation requires protracted spaces of quiet thinking time to unearth our client's inimitable qualities that are the DNA building blocks of their story. An hour here, two hours there, an unbroken 30 minutes to tarry with a single bullet or paragraph to untangle the knotted ideas develops mellifluent story points that illuminate the careerists' je ne sais quois.
With the soul of a careerist's talent enmeshed among the challenge stories, the action steps and the measured results, we aspire to net a book-like prose that begs re-reading and immersion by the audience.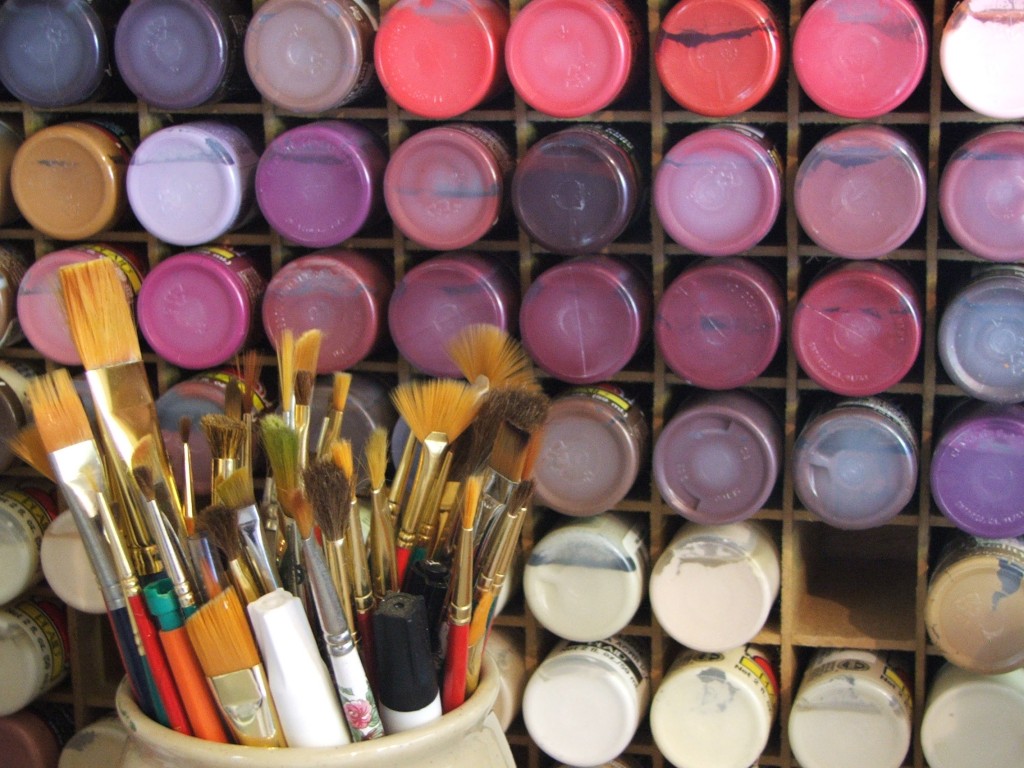 Showcasing Your Disruptive Talent
While we consistently counsel careerists that the resume is "not about you," that you are "targeting the needs of the employer audience you wish to attract," we must silence that drumbeat once in awhile to pronounce:
Your resume must elicit a response to YOUR brilliance in what you do differently and how you do it all while also cleverly connecting the dots for the reader as to why this matters to them. In this regard, the resume most certainly is about YOU … AND about THEM.
If it feels a bit complex, that's because it is!
I like how Whitney Johnson delved into the "soul" of careerists' value proposition when she spoke to "disruptive skills" in her blog post: To Get Paid What You're Worth, Know Your Disruptive Skills over at Harvard Business Review blog. In this article, she describes those disruptive skills as the skills that are our "apparent strengths," the "innate talent" that we perform without even thinking.
She says, "Translating this to our careers, when we proffer to the marketplace a disruptive skill set, focusing on our distinctive innate talents rather than 'me-too' skills, we are more likely to achieve success and increase what we earn."
She goes on to say that, "The trick is to lead with unique or disruptive skills, offering the hard-won skills as a kicker. When you know exactly what your value proposition is, rather than perpetually trading at a discount, you'll command the premium you deserve."
Contemplating Your Overarching Value Proposition
At the time I read Johnson's article, I was in the throes of contemplating my client's overarching value proposition, his "disruptive talent," if you will – what would really set him apart from other senior-level operations executives vying for the same roles he had set his sights on. I needed to figure out how to convince the reader, through the right, distinctive phrasing that this careerist wasn't yet another high-powered "me-too" executive expressing the same old "strategic leadership" skills.
Johnson's article hit the nail on the head: Lead with my client's unique skills, and it was my job to ensure as my client's story unfolded, that at the center of the story were those disruptive skills that made him successfully advance in his career in his own way that was different from anyone else's way.
With each sub-story that was expanded upon, with each challenge/action/result that was layered into the career painting, with each headline and sub-headline and poignant phrase that swept its way onto the canvas, I had to run it through several filters:
Did it support, enhance or otherwise show congruency to his disruptive talent?
Did it add value to the audience's needs?
Did it market him well?
Did it have a wow factor, or at least, did it combine with other resume layers to build the wow momentum?
Career Story Doodling
For me, this meant a series of process steps, some of which involved doodling on my bare bones resume canvas, lifting word notes from a 25+ page client worksheet as well as 60-minute phone interview notes, pausing to reflect, flooding portions of my page with free-flow thoughts that interjected my insights into my client's actual words, and then flipping them around, revising, massaging, trimming, expanding and so on.
A Multilayered, Compelling Career Painting Emerges
The ultimate goal was a rich, multi-layered career painting, but I was challenged how to blend his rich palate of career colors. The gradations were many and figuring where to start, what to blend, how to maneuver the word strokes around the pages and then how to make small adjustments to fine tune my work was rigorous, to say the least. With artist's beret on, and available time for mind and fingertips to intersect, an appealing and compelling word story evolved.
As resume artists, our obligation is to the careerists in the throes of some sort of career change, whether by choice or by force. They depend upon us to distinguish them from all the other candidates flooding the market place. Whether approached as a book or a painting, your resume most certainly deserves the in-depth time and attention to story-building that will result in a work of word art unlike any other resume, ever.
As careerists, it is your job to address your career goals with prudent introspection in order to lift your career to new levels and attract the compensation you deserve for the value you provide.