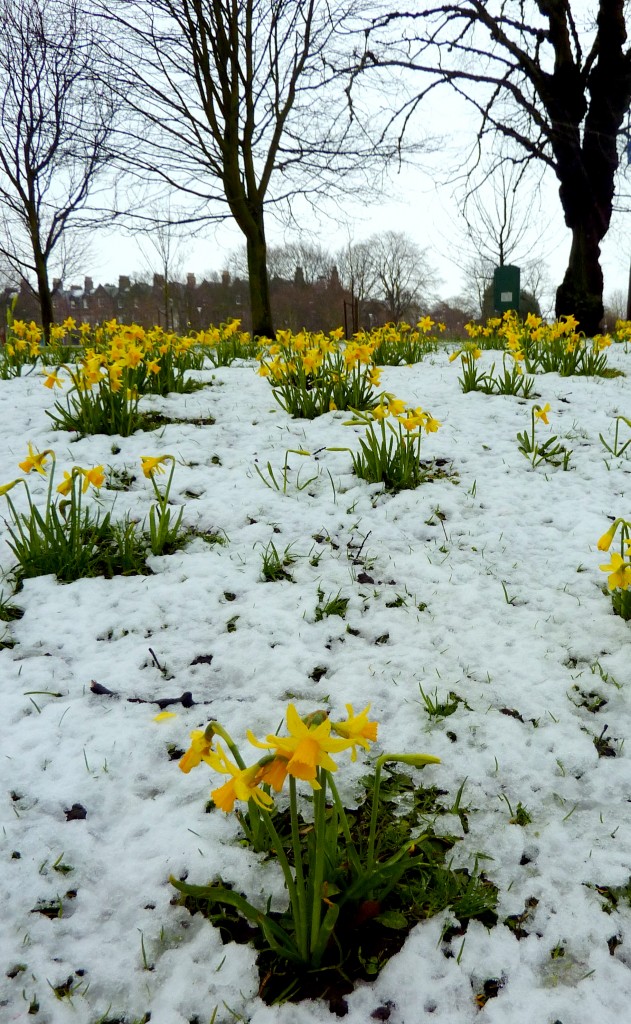 By Jacqui Barrett-Poindexter

I had the pleasure of being interviewed by Cherry Woodburn for a story in her inaugural Confidence Chronicles | True Stories of Becoming Strong series this week. Woodburn, a brilliant storyteller, uses stories to engage the audience.
According to her website, she's also been known to 'rock the house' with her energetic and warm public speaking style. I can easily visualize that, having engaged with Cherry both virtually and via a magnetic Skype call during which she intuitively and energetically wove together story points.
During our interview, Cherry eloquently focused her questions on my recent life and career changes as I relocated from Kansas City, Missouri, to Lake Texoma (Gordonville), Texas.
My experience, planned and executed over a period of a couple of years triggered latent emotions and tapped into strength reservoirs that had been accrued for just such a journey. As I shared with Cherry, though I've always had a competitive spirit and willingness to stick my neck out, I also have fears and worries. However, I find that when I'm enthralled or immersed in something, any fears I have get crowded out.
As Cherry ushered me through the interview, one of several conclusions was drawn: "Action is a balm to fears."
Cherry's interviewing talent knit together a series of thoughts and created a cohesive overview of the who, what, where, when, why and how to showcase the initiatives leading to executing a change in my life path. Not only has the interview post generated some meaty and heartfelt responses at Cherry's blog, but it also has had a value-add effect of helping me to see my own journey from a bird's-eye view that I had not had time to assess having been in the throes of 'execution' these past five-plus months.
You can read the whole 'story' and the value-add comments at Cherry's blog, by clicking here: "Interview: Jacqui Barrett-Poindexter | Confidence Chronicle Series."
As well, I was thrilled this week to read another social media friend's post. Inspired by Cherry's post, Dawn Lennon resurrected a blog post on the topic of confidence — this post, as in many of Lennon's writings, was one in which she clearly had poured her heart. Dawn has an enthralling and high-impact writing style.
A Career Strategist, Coach and Mentor who helps individuals, small and solo business owners build the success they want, Dawn writes about 'evolving self-confidence' in this post. Some of the key takeaway points that most resonated for me, follow:
Exactly 'who' says we aren't good enough? Most of the time, we're the guilty party. Doubt is our enemy.
Doubt cannot be allowed to rule.
Self-confidence is not arrogance. Arrogance is when you act like you know everything. Self-confidence is about believing in yourself. It builds courage, keeps you moving in spite of setbacks and enables you to seize opportunities to grow.
You build self-confidence by testing your capabilities.
Self-confidence evolves.
To read Dawn's full post, click here: "Think You're Not Good Enough? Look Around. | Evolving Self-Confidence."
An overarching takeaway I personally gleaned from this week's story series, begun by Cherry Woodburn and extended by Dawn Lennon, is how my personal experiences — and those of my career-soul-searching clients — folds back into my daily work. Each and every day that I consult with, cajole, coach and knit together career stories (e.g., resume and other career positioning documents) for individuals, I am helping them reinforce their value, and thus, their confidence, spurring their propulsion into new and exciting career and life experiences!