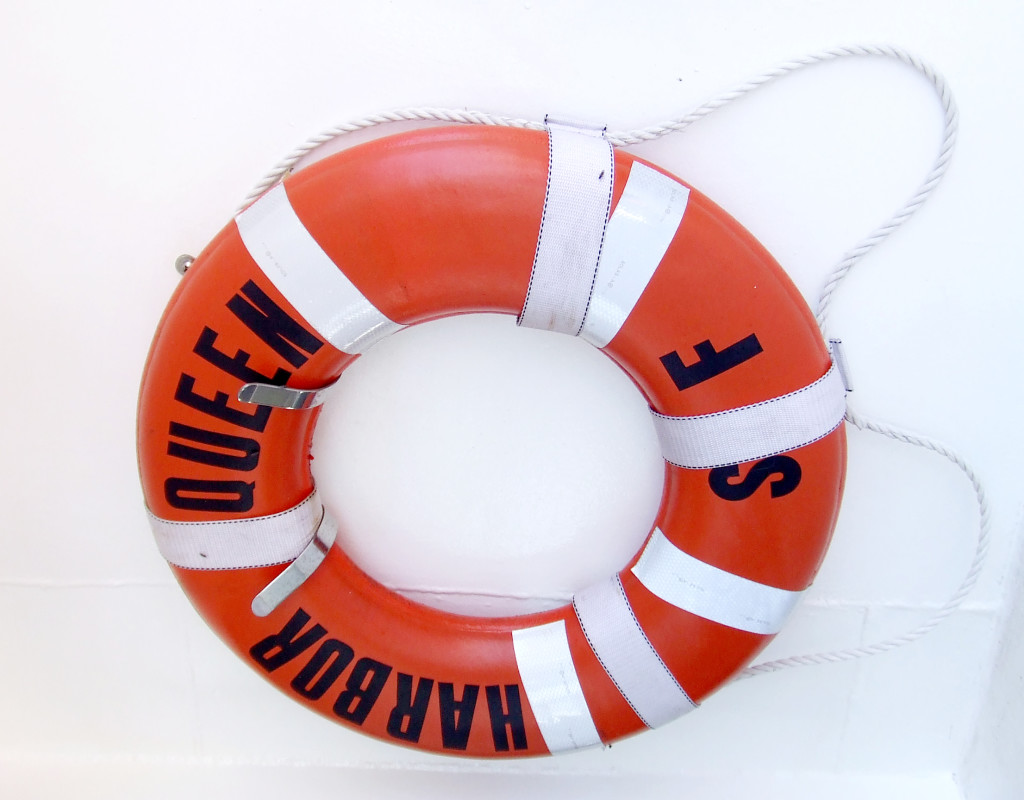 Calling or emailing your friends, family and colleagues when you are looking for a new job may seem like the natural route. In fact, many experts say, if you know how to concisely guide people to help you, you should do just that.
However, like any advice, you should use discernment before applying it to your life.
With the wide-open Internet forum and the ease and speed with which we are able to ping, email, send instant messages and privately or publicly reach out to one or a thousand people in a single 'shot,' individuals in job search not only are overwhelmed, but also are overly eager to get traction in a way that may not be in their long-term best interests.
Following are five tips regarding what not to do when conducting your job search, particularly because these behaviors may turn off just those people you intend to appeal to (and who might even be able to help).
1. Don't forward your resume to all of your friends, family and colleagues with a request they pass it on to someone they know looking for your expertise in financial management, start-up retail operations, product development or whatever. Instead, research the types of companies and individuals for whom you can articulate a specific, proven solution to their problems and then find a no-pressure way to present your solution. Then, take your foot off the gas – step away, relieve them from your emotional push to have them help you.
2. Don't apply to a company and then name-drop your friend's name that works there without their permission. This one speaks for itself.
3. Don't partner with a resume strategist and expect them to be your savior. As well, since their primary role is to pull together the intimately fine threads of your career story, don't stonewall them from your achievement details.
Moreover, seeking out a career storyteller who will also hook you up with a recruiter is probably not a valuable use of your or their energy.
While some recruiters have successfully stepped into the resume-writing field, straddling the two distinct, yet complementary sectors, in most instances, that is not the case. Ultra focused on best practices for building compelling and layered career stories and constantly sharpening their marketing communications tools, resume strategists would find their performance plummet if they concurrently spent the necessary time and intellectual effort required to unearth the right recruiter with the current, perfect-fit opening for you.
Please follow this link for two more job seeker tips: 5 Things Not to Do During Your Job Search.
---
Copyright: Jacqui Barrett-Poindexter, Partner/Owner, CareerTrend.net
I am a career writer hired by individuals and organizations to build game-changing stories for executives, professionals and entrepreneurs. To find out how I can support your personal or corporate storytelling goals, please follow this link: www.careertrend.net.