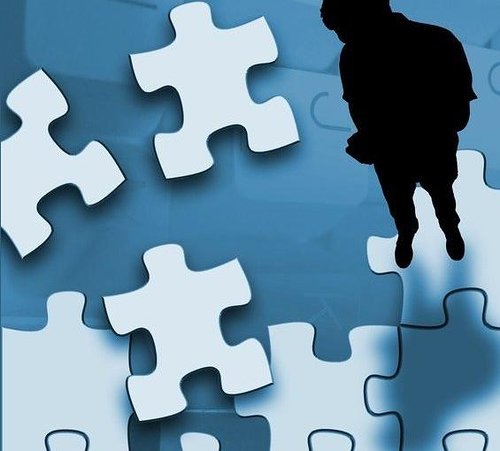 By Jacqui Barrett-Poindexter
The complexity of an executive's career message can be clarified through a rich process of career archaeology. This rugged process unearths a multiplicity of career stories that have become buried in the recesses of your memory as you become entrenched in today's, tomorrow's and other 'future' challenges.
The value of these processes, as well as 'how to start' and 'what career portfolio items' you should choose to highlight your executive talent during career search are explained in my newest blog post over at TalentCulture: "What to Include in Your Executive Career Portfolio." I invite you to visit my latest contribution as we explore the value proposition vehicles necessary to drive your executive job search.