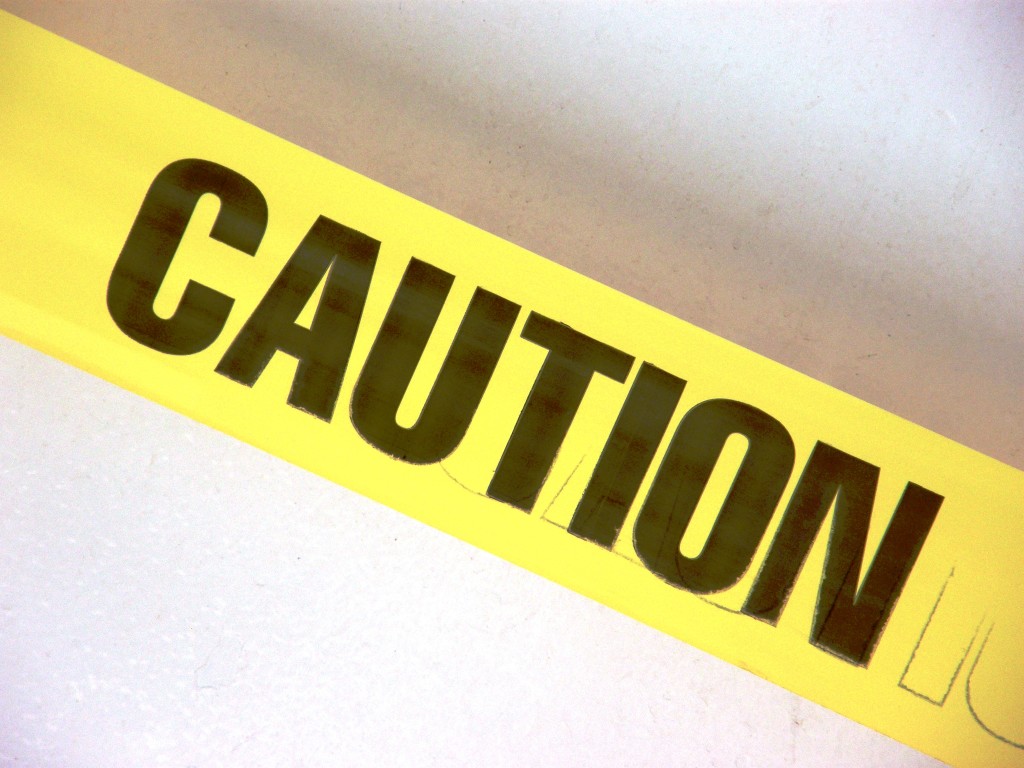 While it is popular for some people to refer to their LinkedIn profile as their resume, this simply is not so. Even in the age of social media authenticity, leaving something for the hiring manager's imagination is still needed. While baring your career all in this structured, public forum may be tempting, reasons for strategically pulling back abound.
As well, despite the numerous developments and continual tweaks to the technology, you have limited control over your LinkedIn presentation. The resume, on the other hand, can be anything YOU desire it to be, expanding and contracting to fit your unique goals.
Three examples of how the resume is differentiated from your LinkedIn profile follow:
The Resume Is a Forum for More Detail and Depth.
You led the turnaround of a privately held company, converting plunging revenue into rocketing growth? The team of performers you inherited were not only under-performers, but also were dispirited and negatively influencing their colleagues? Enterprise business units were disjointed, operated in silos, and thus, were duplicative and cost-inefficient?

These all are important, resume-fueling facts sought out by executive HR and Board members, but aired out too specifically online, many not only leave a reader a little too satiated, but also potentially breach company confidentiality. Being so public may even put your own current employment situation at risk.

Instead, LinkedIn is an opportunity to allude to your skills and talents in the areas of turnaround, team motivation and efficiency improvements, but not necessarily to point at specific fractures in your company of employment.

For example, in your LinkedIn Summary, you may say something like: "Career record turning around revenue + profit, reinvigorating teams to overachieve goals, and unifying business units to become more efficient."

Your Resume Is Limitless.


LinkedIn has limitations.

While LinkedIn offers a certain robust-ness; i.e., you can rearrange the various sections to create your unique LinkedIn presentation order and you can add links to articles you've published, there also are limitations.

For example: If you want to use bold-face, italics or even change the size of a font to guide the reader's eyes to specific phrases, you are unable to do so. You desire to add a little splash of color to headings, or weave in a chart amid the text, you will find options lacking. You want to publish a 2,005-character Summary, you will be out of luck, as LinkedIn has a size limit for each section.

While in some instances, this is a good rule of thumb (deterring rambling LinkedIn profiles); in other instances, it creates artificial boundaries that limit creativity and differentiation.

You Own Your Resume.
LinkedIn is owned by LinkedIn. While you can create your own private login information and it is, indeed, portable (even if you leave your current company), the bottom line is, if LinkedIn closes its door, so goes your profile. If they change the look and feel of the profile, your presentation morphs, as well.
All this said, LinkedIn is an essential tool in your career portfolio toolkit. Without it, you decrease your chances of being found by key decision-makers who hunt the site daily. However, don't make the mistake of assuming it is your resume, and thus giving your resume short shrift.
---
Written by Jacqui Barrett-Poindexter, Partner/Owner, CareerTrend.net
I am a career writer hired by individuals and organizations to build game-changing stories for executives, professionals and entrepreneurs. To find out how I can support your personal or corporate storytelling goals, please follow this link: www.careertrend.net.