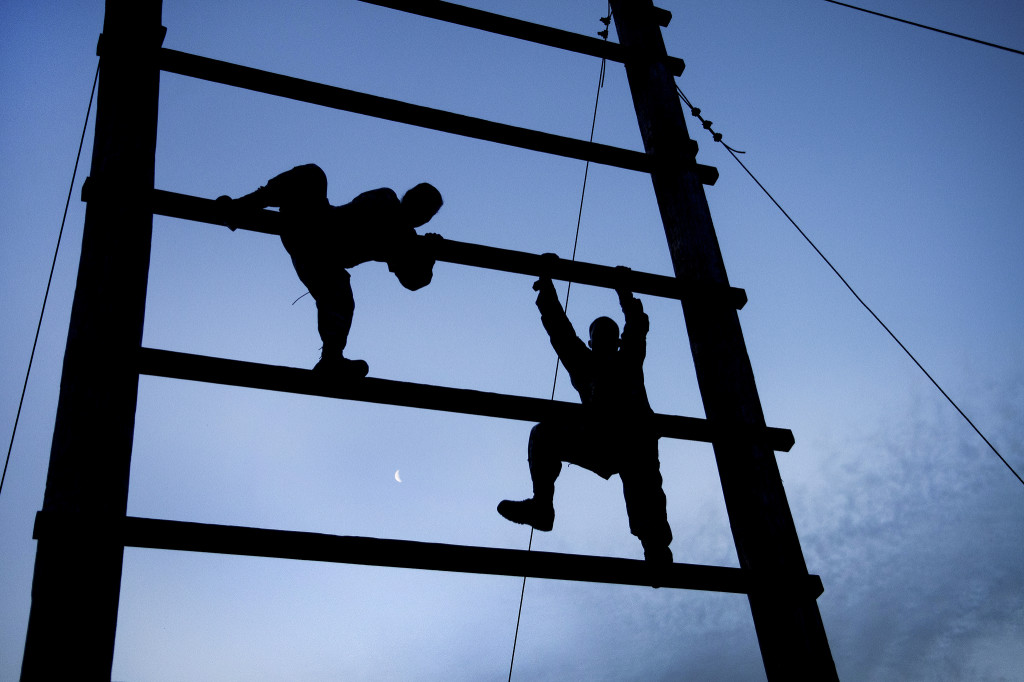 By Jacqui Barrett-Poindexter
Elite athletes will tell you that training and conditioning along with determination to finish are the essential components to winning any competition. The successful job search requires no less of a commitment.
Here are just a few of the obstacles job seekers face every day and some tips to overcome them.
1. You currently are in a job you wish to leave.
Being bogged down by current work requirements make it difficult to seek out new opportunities. The key word here is "difficult," not "impossible."
The Internet means we can do many tasks in our off hours that would have been nearly impossible just a few short years ago. Professional job boards are open 24 hours a day, seven days a week, and you can upload your resume any time day or night. While you shouldn't limit your search to job boards, the immediate value of these tools is their ease of access, and the feeling of momentum.
Of course, at some point you will need to speak to or see a hiring manager in person. This is where things can get tricky when you are currently working. So be honest with those who may request a meeting. Let them know you are currently employed and ask for after-hours or lunchtime meetings. Most hiring managers are sensitive to this situation and are more than willing to make concessions for good candidates.
Bottom line, do NOT leave your current job to get a new job! Doing so can put you in a vulnerable situation and may force you to accept a position you don't really want out of desperation.
Follow this link to read more about overcoming your job search obstacles: 3 Tips to Beat the Job Search Obstacle Course.
~~
Image via The U.S. Army on Flickr