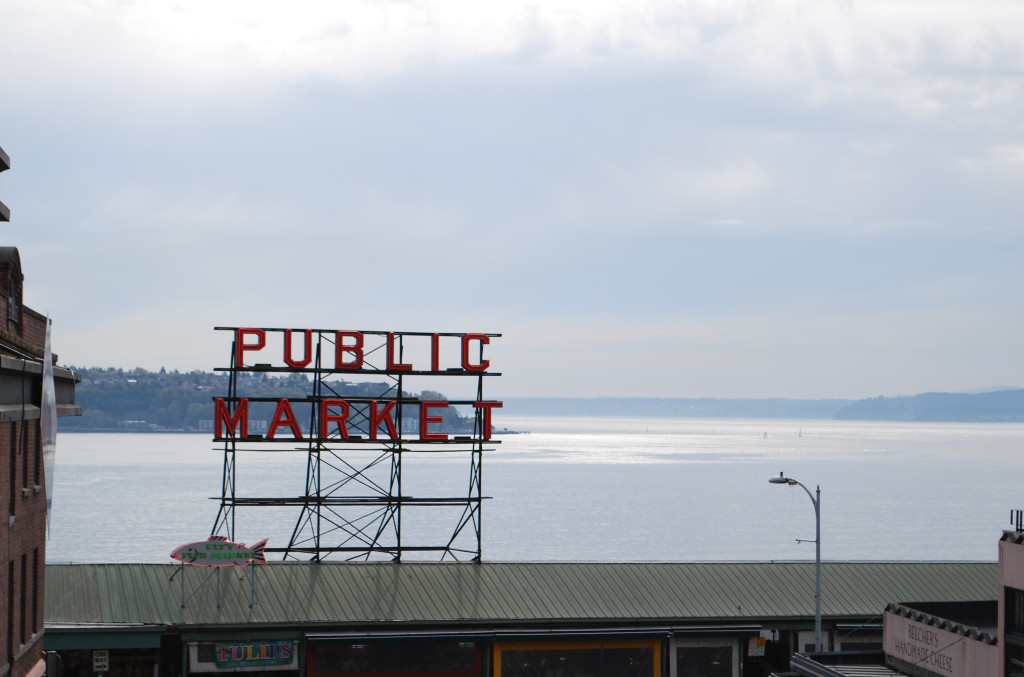 It almost goes without saying that job seekers should be more visible online than in the past. However, for many people that openness is at odds with their naturally private personality.
While lighthearted personal use of social media such as occasional Facebook or Instagram updates may now feel the norm, some people feel a sudden shift in mood when asked about updating their LinkedIn profile.
Whether you are struck by sudden job loss, or are securely employed seeking a better opportunity, you face the challenges of marketing your value effectively.
When you begin putting your job search feelers out, people often ask if you are on LinkedIn.
When they go to your profile, what will they see? Will you be present? If not, you must change that. Here are three reasons why. You can:
1. Be Found by Recruiters. According to JobVite's Social Recruiting Survey Results 2014, "While 83% of job seekers flock to Facebook, LinkedIn remains recruiters' top social network," and "73% of recruiters have hired a candidate through social media." Further, 93% of recruiters will review a candidate's social profile before making a hiring decision.
Please follow this link for the rest of the blog: "3 Reasons Why You Should Go Public With Your Job Search."
© Jacqui Barrett-Poindexter