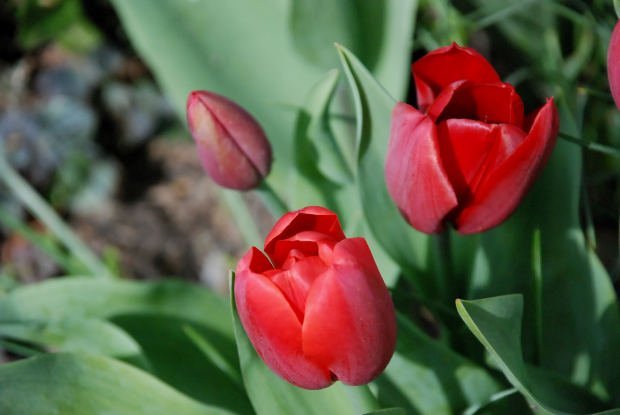 By Jacqui Barrett-Poindexter
1. Don't (ever) give up. If you know you are good at telling a story, influencing people to buy-in and getting others to understand the why, then you may be a great salesperson, creative writer or manager (or a plethora of other job titles). However, for some reason, you haven't been so good at landing that well-suited job that taps those innate skills. And you are considering giving up on that dream job.
There may be real, fixable reasons why you aren't landing that role. Maybe you don't interview well and never make it past round one of the interview process, or you simply don't know where to look to find the product, service, company culture or whatever to meld your personality and talent with their needs.
Do: Take a job-search class, find a mentor, research career management online or in the library (or both) or hire a career strategist. The point is, too many times we try to navigate our own complex career path without a compass, and we get lost. This leads to frustration and often to a hunger that we try to fill with the most convenient fast food: a dead-end job, a lackluster office environment and even a bad boss.
For the rest of the post (and two more Dos and Don'ts), visit: "3 Dos and Don'ts for a More Rewarding Career."