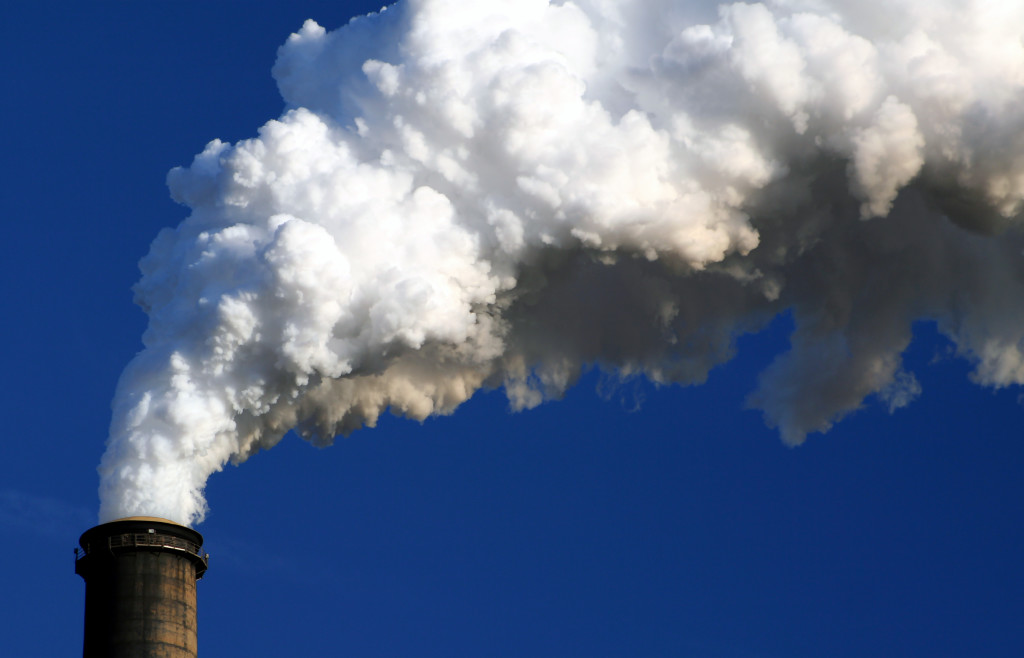 By Jacqui Barrett-Poindexter
Toxic work environments are real and more commonplace than I care to say – I hear about them often in my line of work.
People aren't always wanting to simply move on to a higher level or more highly compensated role; they often just want OUT of their acidic environments led by uproarious bosses who say things like, "You all are replaceable," and refer to their staff as "cattle" (true story).

Thankfully, after completing her resume and LinkedIn profile earlier this year, a client in just such an environment emailed me this weekend to say she accepted a NEW job with a great, Fortune 500 company (she researched them well) and at her target role.
So, all of you out there stuck in the muck of a bad job — there is hope, but as with "luck," to enable hope often requires your preparedness to intersect with opportunity!
In the meantime, to help sooth your weary soul while navigating a soul-sucking environment, I offer five actionable tips you can employ.
1. Take time off.
2. Imbibe in the sun.
3. Seek outside help.
4. Stop all the self-sacrifice.
5. Exercise.
[Read the full explanations behind each tip at my recent Glassdoor blog post: 5 Tips to Clean Up a Toxic Work Situation.]