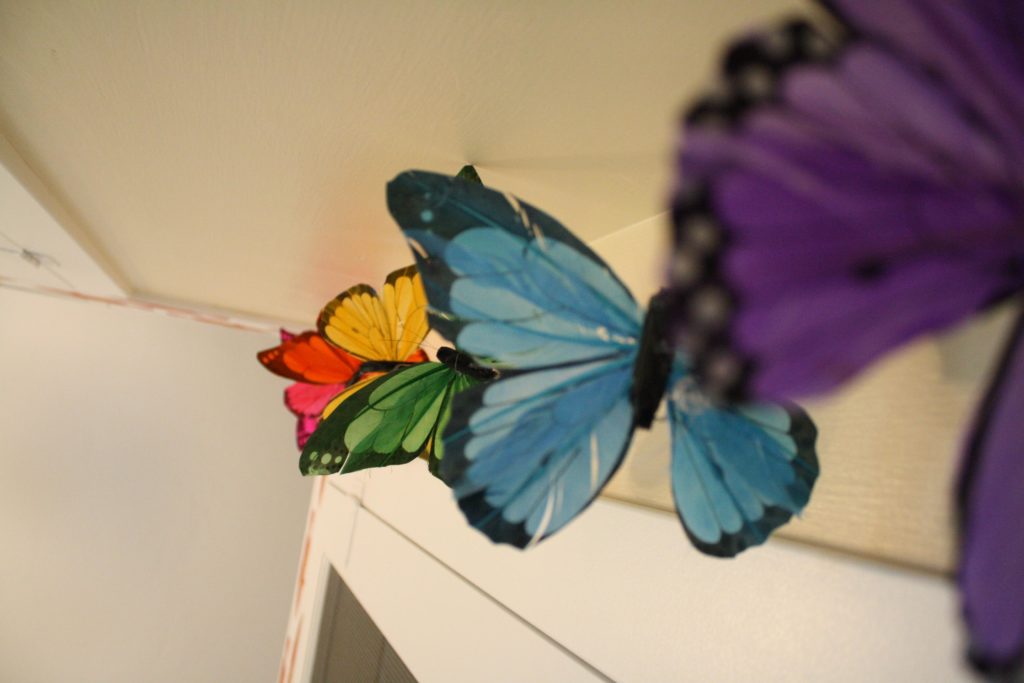 The topic of authenticity in the workplace is nothing new. However, the reality is that each workplace is unique, and cultures run the gamut from open to rigid (and everything in between).
I wrote a post over at Glassdoor for Employers recently for employers interested in exploring ways to imbue their environment with a more authentic workforce, and how this may benefit both them and their employees. An outline of my message follows. To read the full details, visit: 3 Ways to Encourage Your Employees to Be Themselves at the Office.
1. Benefits: boost morale and enliven withering projects.
How: encourage your employees to bring their social flair to work.
If someone loves to plan parties in their downtime; e.g., the one always spearheading birthday and anniversary celebrations and such, consider how that attribute can translate to the workplace.
How: in addition to recognition and event planning, encourage social skills to influence action.
A partially implemented idea can be costly to a company's bottom line. Leveraging a socially adept team member's conviviality to reinvigorate lagging team members will encourage temperaments to elevate and folks to forge ahead.
2. Benefit: pave new paths to more efficient service, sales + product ideas.
How: reward and make listening actionable.
Encourage employees that their listening skills are as valuable as speaking abilities at the next staff meeting. In other words, empower "paying attention." When it is obvious that a key employee is never going to be as extroverted and engaging through the spoken word as their peers, request their ideas on a given subject in writing as a follow-up to meetings and conversations.
3. Benefit: unify + improve individual + team collaboration to boost results.
How: encourage your employees to show empathy and compassion!
When employees are serving others through idea sharing, problem-solving or a specific physical or intellectual task, they should be encouraged to apply authentic and outward understanding. In a world often divided by politics and other challenging cultural issues, empathy and compassion cannot be overrated.
For the full article, click HERE.
###
I've recently created a Starter Kit, designed for careerists wanting to taste test my services. Email me for more information at jacqui@careertrend.net.
I am one of only 50 master resume writers and have crafted more than 1,500 career stories that put "your value into words." My bachelor's degree in writing/journalism allows me to apply a journalist's eye to your career.