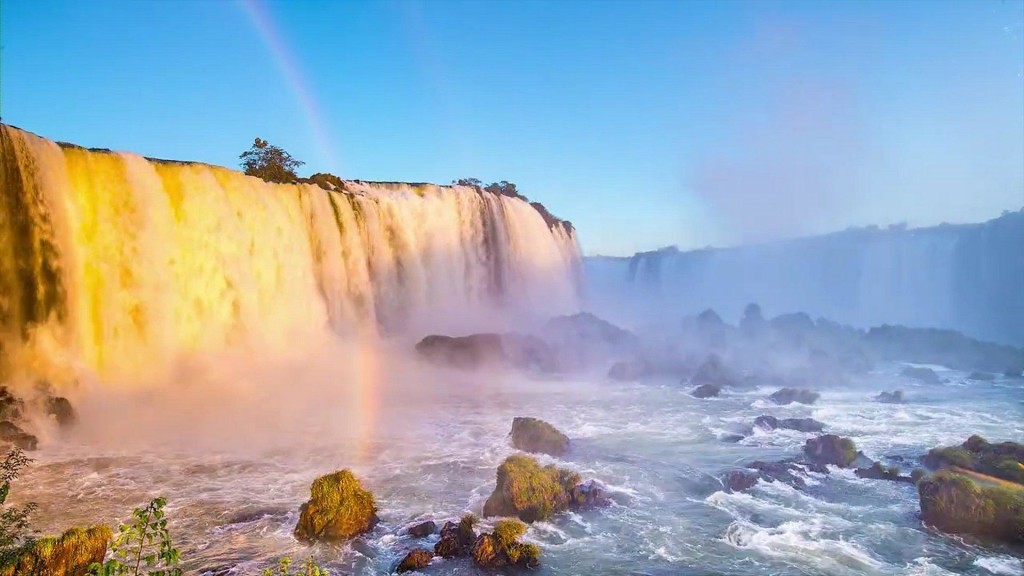 Choosing a resume strategist with whom to partner is no easy task. Ask anyone who has ever gone from self-sufficient executive to incredulous career student, the path to the right writer often is not simple. Today's post is a side-by-side comparison of the differences between What We (CareerTrend) Do Vs. What Others Do.
Two years ago I wrote a similar post on how to compare and select a resume service to ensure a high-value investment. Today's message is a modernized version, updating the conversation in an effort to guide those professionals and executives who may, for the first time, be considering such a partnership. As well, for careerists who have sought out strategic writing partners in the past only to discover a relationship that was flat, disappointing and/or non-productive, this informational overview is designed to help you separate the wheat from the chaff.
I am tapping into my own revamped 'value proposition' grid, so the below comparisons are also self-promotional in nature. In my blog, as most readers who have followed my conversations for the past six years know, I generally avoid such overt self-promotion, but in this instance, the information below (plucked from my website), felt most compelling and appropriate to communicate such an important message.
My clients say it best (while completing my resume worksheet):
"You were right, answering the questions really opens up all corners of a soul."
WHY CHOOSE US? (WHAT MAKES US DIFFERENT?)
| | |
| --- | --- |
| CareerTrend | Other Resume Services |
| | |
| Durable Experience. After nearly 18 years operating CareerTrend as my day-to-day sole-supporting income, I KNOW resume writing. I know HOW to help you help me focus your message to the RIGHT audience. My clients say it best: Client Testimonials. | Many people have flocked to the Internet to hang up a 'resume writing' shingle after their prior career tumbled. When pressed to define their collective experience, they often cannot verify a strong track record of paid resume writing experience and results. |
| | |
| | |
| Passionate About, and Educated in Writing. My impassioned focus, my reason for rising and going to work every day is to create word stories. Early on, I earned a Bachelor of Arts degree in Writing, with a Journalism emphasis. I can tell a client's nuanced story by going after your 'who, what, where, when, why and how.' My stories generate interviews. | Many Internet entrepreneurs are former human resource or recruiter professionals or life and career coaches who claim resume 'writing' expertise. Others cite a knack for reviewing resumes. While this may add texture to resume building, the key to exceptional, compelling resume writing is exceptional and curiosity-driven WRITING. |
| | |
| | |
| Perspective. Client engagements are exclusive and pre-qualified to ensure quality and success. Eighteen years collaborating with thousands of job seekers equips me with a repository of strategic knowledge. I know intuitively how to help you gain perspective on your job search. Career messaging is at the heartbeat of your transition or breakthrough role. Without focused perspective, everything else you do in your search will be like traveling without a GPS. | If someone claims they can complete your resume process in a few days, or even a week, then I would doubt their initiative to shepherd you to the focused perspective needed to communicate your value. In order to tune into nuanced notes of your orchestral career, a writer must a) require you dive deeply into your past; and b) take the time needed to strategize and review, before putting words to the page. |
| | |
| | |
| Unparalleled Results. I remain current on career marketing and communication trends while also setting you apart with an uncommon outcome. I do this by breaking from archaic and unsubstantiated resume regulations. As in all marketing, there are no hard-and-fast rules. While you don't want to be 'different' just for the sake of being different, you also don't want to mimic. Don't let fear force you to follow everyone else. | Many bloggers beat the drum on resume rules and ingredients to the secret sauce recipe; e.g., 1- to 2-page limits, bullets versus paragraphs, black/white content, omitting color, avoiding charts, and the list goes on. The secret sauce is YOUR story. Hiring an objective 3rd-party writing strategist will help you gain perspective on how your past connects to your future goals, propelling your story forward! |
| | |
| | |
| A Career Writer Who Writes Resumes. I write compelling copy that commands interest and gets job interviews! While I have been tapped by major media for my insights; e.g., Glassdoor and US News & World Report, my PRIMARY role — my working theme — is performing as YOUR career writing strategist. | While many talk about writing resumes, they often are immersed in telling others how to write and performing coaching. However, I invest my days in collaborative writing, so you get the best of both worlds – I shepherd you through the consultative / coaching processes to achieve focus and strategy, and then I (and my behind-the-scenes team) perform as the strategic writing 'do-er'! |
| | |
| | |
| A Partner Who Will Make You Feel at Ease. A client wrote, "I love the energy in your emails!" She added, "You have a very clear and easy-to-read communication style." A fellow writer noted that I offer a "warm, friendly personality" enabling others to feel at ease through this opening-up process where they will be divulging their career story, feelings and fears. | While offering strategic expertise is a crucial requirement for the person crafting one of your most financially important documents, it is equally important they are sensitive to the vulnerability you may experience during this juncture. They must know how to communicate through compassionate, yet focused conversations that help you draw out the best YOU. So, while you may feel a range of emotions through this introspective journey, the right partner will ensure you feel safe every step of the way. |