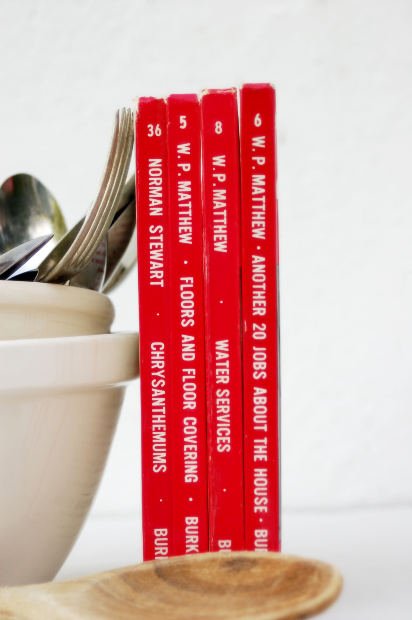 By Jacqui Barrett-Poindexter
In Jessica Ann Media's recent article, "How to Avoid Kitsch in Your Content," one of the ways she defined the word," kitsch," was "content that lacks context." She also continued by describing how "content (can become) clutter," an untidy mess if not curated properly.
In your career, creating a resume is akin to content creation. You must undergo a process of sorting through vast amounts of content from the Web of your career, and then present it in a meaningful, organized and impactful way.
Based on the article's apt description, the following tips will help to ensure your resume is cleansed of all kitsch. Displayed below are examples of the before (kitschy resume content) followed by their after, cleaned-up, more meaningful counterparts.
1. Headline. A good resume headline should not only clarify the type of role you will fill in a robust, sharp manner, but it should also speak to the bottom-line needs of your organization. Headlines can—and often should be—stacked, layered with the right, targeted words and phrasing.
Before (Kitschy):
Data Analysis Professional Seeking Advancement Within a Progressive, Growing Company
After (Focused and Meaningful):
Business and Systems Analysis | Project Management
---
Unravel complex problems and weave intricate solutions enriched by analysis, testing and quality assurance. As a result, deliver products for operational, enterprise success, saving time and money and most recently, helping add $120K in profit to the organization's bottom line.
For the rest of this post, please visit, 3 Ways to Clean Up Your Resume.