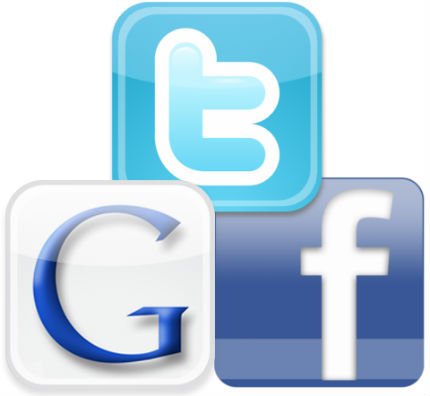 By Jacqui Barrett-Poindexter
Many myths are actually truths, and the other way around. This applies to some of the assertions being bantered about in the job search space. If you can simply clear the clutter of myths and focus in on what is important — the key elements of a successful, proactive and interview-generating job-search initiative — I think you'll find that anything is possible.
In my recent post at Glassdoor.com, I assert that 'myths are actually obstacles that job seekers can push through,' and 'opportunities are available to propel your job search forward.' Moreover, the traditional resume is still a critical key in your career initiatives.
To read the post, please visit: "Is Social Media Crippling Your Job Search Efforts?"