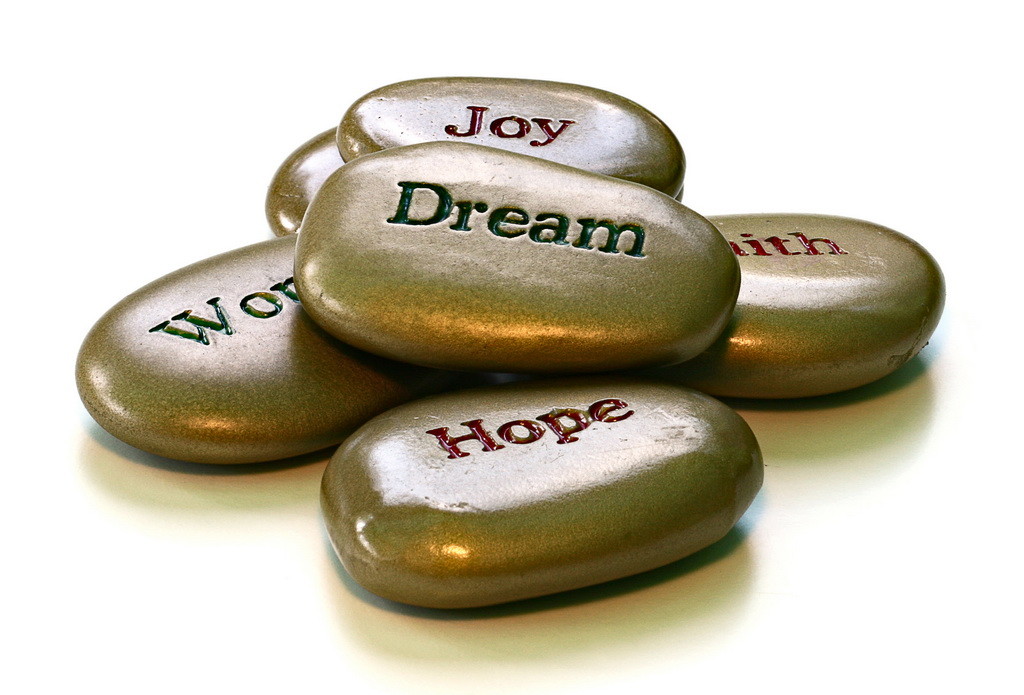 You know that saying, "Comparison is the thief of joy?" Well, it can apply to job search.
So many people get swept up in comparing themselves and their job search to others that it bogs them down until they are buried in frustration, cynicism and even anger.
Don't let this be you.
Following is a preview of what you will learn in my latest Glassdoor.com post. For the full post, please click: 4 Steps to Ensure a Joyful Job Search.
1. Don't compare writing your resume to what other people in your network tell you is the right way.
2. Don't compare your resume to reverse chronological obituaries.
3. Focus less on carving a me-too resume pattern and more on describing how you solve companies' problems.
4. Finally, take a moment to trust you offer unique value. Stop comparing who you are in the job force against a former co-worker or potential candidate vying for the same position.
---
Written by Jacqui Barrett-Poindexter, Partner/Owner, CareerTrend.net
I am a career writer hired by individuals and organizations to build game-changing stories for executives, professionals and entrepreneurs. To find out how I can support your personal or corporate storytelling goals, please follow this link: www.careertrend.net.