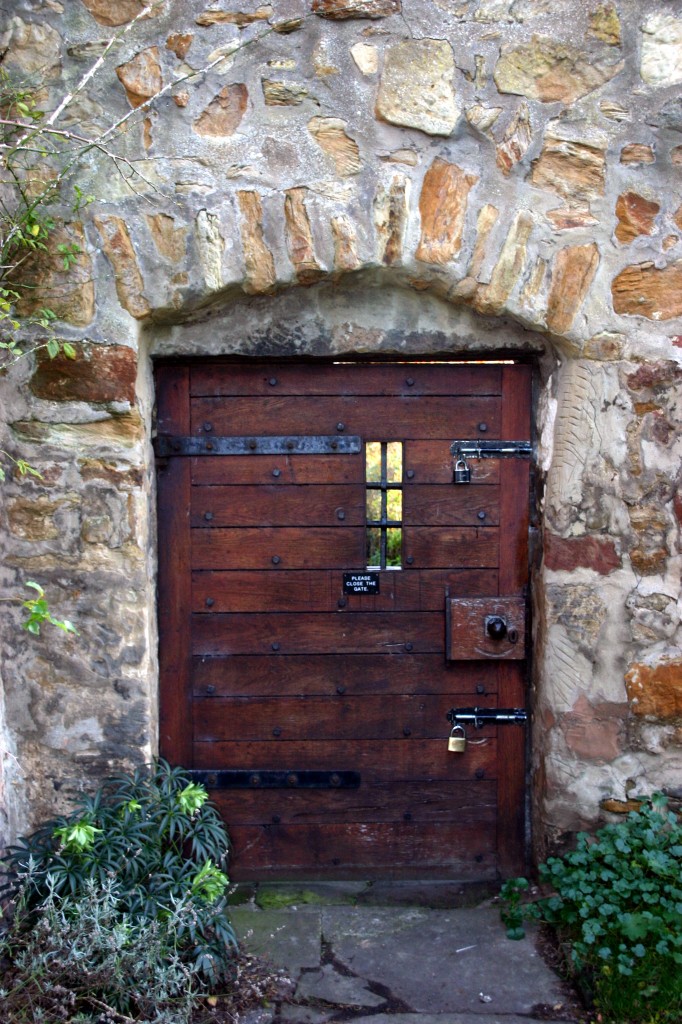 By Jacqui Barrett-Poindexter
I stumbled across the idea of story "accessibility" on a colleague's blog this weekend.  In her post, "The Earth Is the Original Nonlinear Storyteller," Katharine Hansen, PhD, a leading proponent for deploying storytelling for career advancement, describes a geology field trip in her Eastern Washington locale.
Hansen explained that during this tour she wished she could have grasped more of the story, as articulated by a local scientist. Moreover, Kathy described books she has read on the area's geology that also "didn't tell the Earth's story in a very accessible way," and ultimately, she pointed to a 14-page booklet that did offer her the "most storied" resource, providing the easy accessibility she craved.
Kathy's story immediately resonated. Tasked chiefly with telling stories on behalf of my job-seeking clients, I am hired to narrate career stories that are both accessible and interesting to their hiring decision-maker visitors.
Consider your own career story. Would hiring managers who toured your career feel you articulated your chronicle in an accessible way? If the answer is, "No," then let me provide a few story-development tips and processes to help boost accessibility to your career story:
Launch your resume writing process with thoughtful idea conception: conceive your next career target. You must clearly answer the question: what is my go-forward goal?
The next exhaustive, introspective phase involves answering a series of focused questions aimed at culling fleshy examples of what you do, why what you do is of value to your target audience and HOW you do what you do. This career archaeology process is designed to unearth your career gems.
The next challenge is to pick through the multiplicity of shiny stories you've exposed to find those that will appeal to your target reader.

After all, if you have used your career pick to excavate rubies, but your reader prefers diamonds, then you will have missed your mark.
If your result is a career cave cluttered with healthcare acronyms and other industry jargon that creates stumbling blocks for your financial industry target readership, then you have clouded your message.

Deeply reflect on your areas of value that you offer your intended company. The trick then is to stage color-rich, concise snapshots that are organized in a sensible, yet interesting way to hone in on your 3-4 key areas of value.
These snapshots must be arranged to mean something to your audience, resonating with their needs for increased revenues and profits, more customers or whatever it is they are feeling deficient in or business areas in which they wish to expand. Before finalizing your snapshots, ask yourself, "Why would my audience care?" … the age-old "What's in it for me?"
Finally, value your career unearthing process for the interview enriching preparation it provides. Your resume preparation is an intellectual workout that amasses story muscle. The outcome is two-way conversation that is both invigorating and accessible to the job interviewer. The outcome reverberates in follow-on (2nd, 3rd, 4th) interviews with senior management, board members and the like, and culminates in that job offer.
The above simplifies a complex career introspection and resume formation process. Hopefully, it breathes life into the idea that career resume storytelling is more than just talking about yourself in a way that may or may not 'matter' or be intelligible to your listener.
After reading your career story, it must make perfect sense to the reader to call you in for an interview. Your resume story must blow that interview door wide open to the career change for which you yearn!