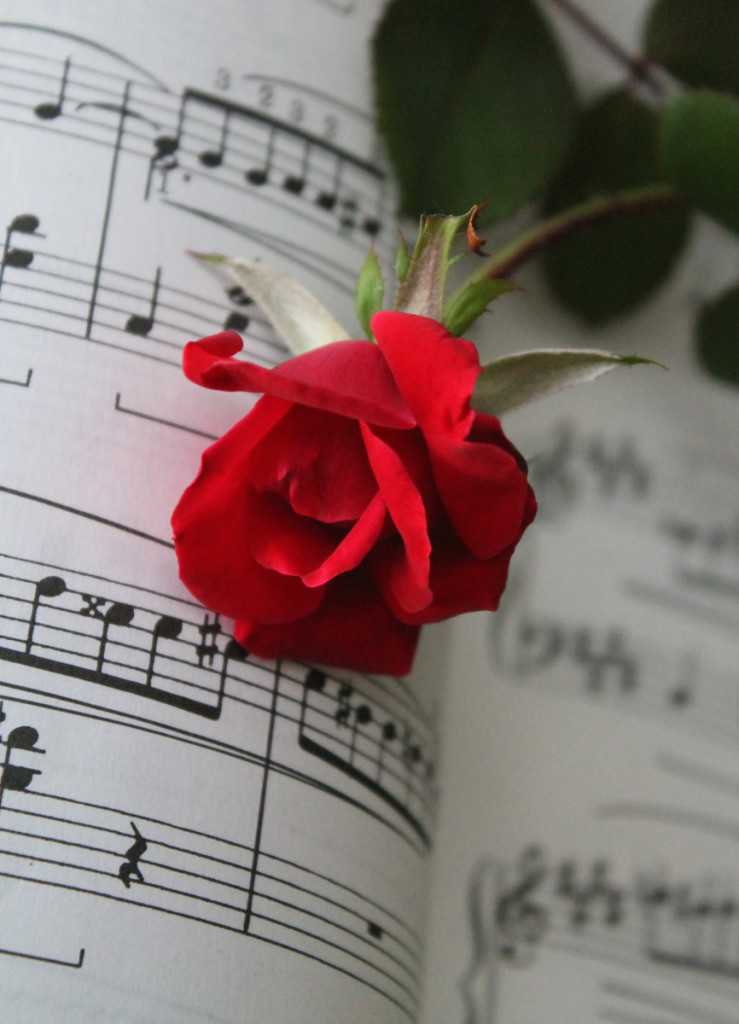 What inspires you?
It took me decades to be inspired by Neil Diamond – his pure, crystalline lyrics, his voice that is "gravel and potholes." Diamond's music feeds the soul and inspires; you connect to it; you're compelled to sing along, with conviction. He sang the marquee song in one of my favorite movies, Here Comes the Boom, where "Holly Holy" is the red carpet rolling out several crucial scenes.  "Girl, You'll Be a Woman Soon," as well, is memorable for Pulp Fiction fans.
Moreover, Diamond's "Beautiful Noise" makes me want to soak up the moment, to imbibe in the noise, fully:
It's a beautiful noise
And it's a sound that I love
And it fits me as well
As a hand in a glove
Yes it does, yes it does
Neil Diamond's soul, heart- and mood-pumping rhythms and soaring lyrics transport you out of the mundane and into the ether of your dreams.
Careerists who feel stuck in their day-to-day rigor, battered by strict work routines from sunup to sundown often are unable to reconnect with their dreams. All you can see and feel are stacks of bills, mountains of boss-, customer- and corporate shareholder-imposed lists, angst about time away from family and the clock ticking. You are weary, sleepless and unable to connect to your own restlessness for fear it will distract from the most pressing deadlines and commitments.
While there is no simple answer regarding how to disconnect from day-to-day and unleash energy to attend to soul-enriching needs, the truth is you must. As inconvenient and uncomfortable as it is, you must shed resistance to moving ahead and just start, today. All it takes is a first step to gain traction, and momentum and get in touch with the 'beautiful noise' of really living.
And to help you rev your inspiration engine, take a few moments to listen to Neil Diamond's "Holly Holy," which also was featured in the movie, Here Comes the Boom.
~~~
By Jacqui Barrett-Poindexter, Master Resume Writer / Career Storyteller
Helping you make 'beautiful noise' from the lyrical stories of your career.
Contact me to help you connect with your dreams, today: careertrend.net.