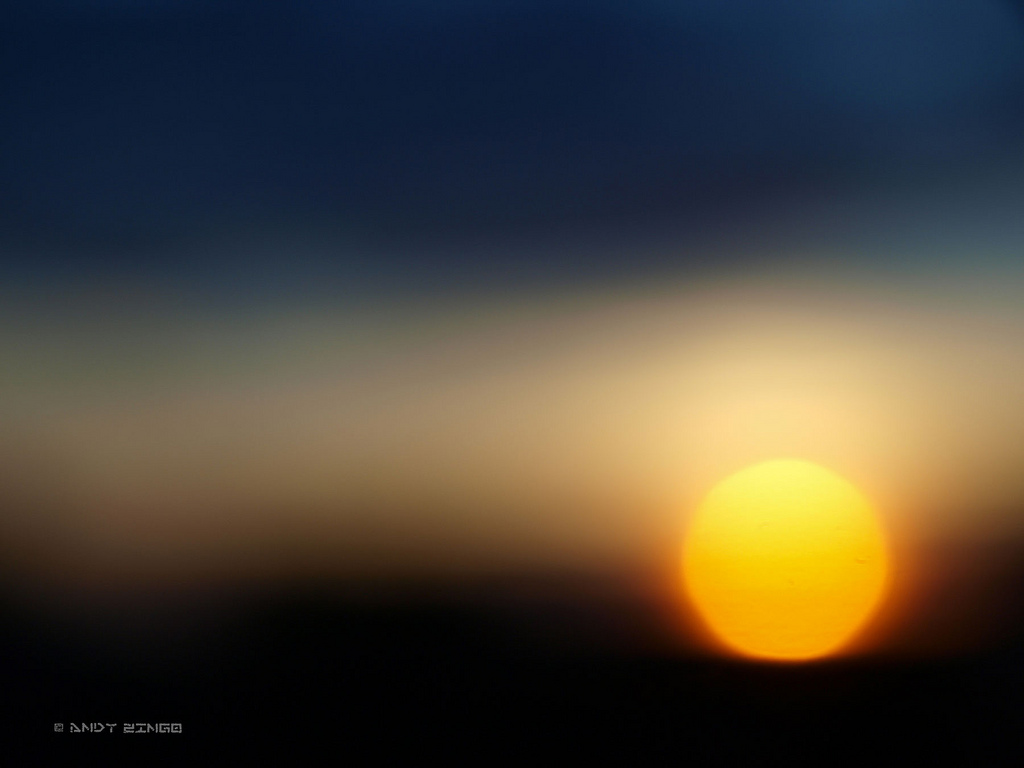 Hannah Morgan at Career Sherpa asked me what my three words are. She was referring to Chris Brogan's "My 3 words for 2013" post, and I took the challenge. Below are my chosen words. I hope I 'got them right.' This is a new exercise for me!
1. Deliberate: Do things consciously and intentionally. Carefully weigh and consider commitments, professionally and personally. Once I've committed, be positively, energetically and thoughtfully proactive in delivering fully, with gusto on my commitments.
2. Revive: Revive and act upon latent goals: be a more prolific personal blogger; create a more zen and cared-for personal and work space; read more outside of business.
3. Relationships: Be a better, more detailed and proactive wife as well as more tuned-in and active friend and colleague.
As well, my New Year's post spoke to my 13 vows for 2013, "Creating Striations: Defining 2013." Deliberating on this post, I focused in on 13 areas of my life I envision improving upon in actionable, planful ways throughout the next 12 months. Some helpful tools and personal resources to help track my action include white boards, a daily journal, an electronic calendar and accountability partners, including my husband and best friend, Rob.
Further, I have employed a new Desktop Task Timer, which my friend, Alicia Arenas wrote about in her post, "My Ultimate Productivity Tool," to keep me more deliberate in my schedule. And, I'm following Arenas' series authored by Dr. Joe Dispenza on why resolutions don't work and how to apply 7 steps to help you reach your business goals. The first in his series can be found at "Why New Year Resolutions Don't Work – Part 1."
Sam Fiorella at Sensei Marketing wrote a delicious post, "Only One Resolution: Accept Less Mediocrity" which further inspired me further to be more deliberate, revive goals and be better with my relationships.
I am curious what others are doing to actualize their goals in 2013. If you care to share your dreams, goals, action plans or even, your three words here, I would be delighted to hear!
~~~
Image by Andy Zingo, Flickr