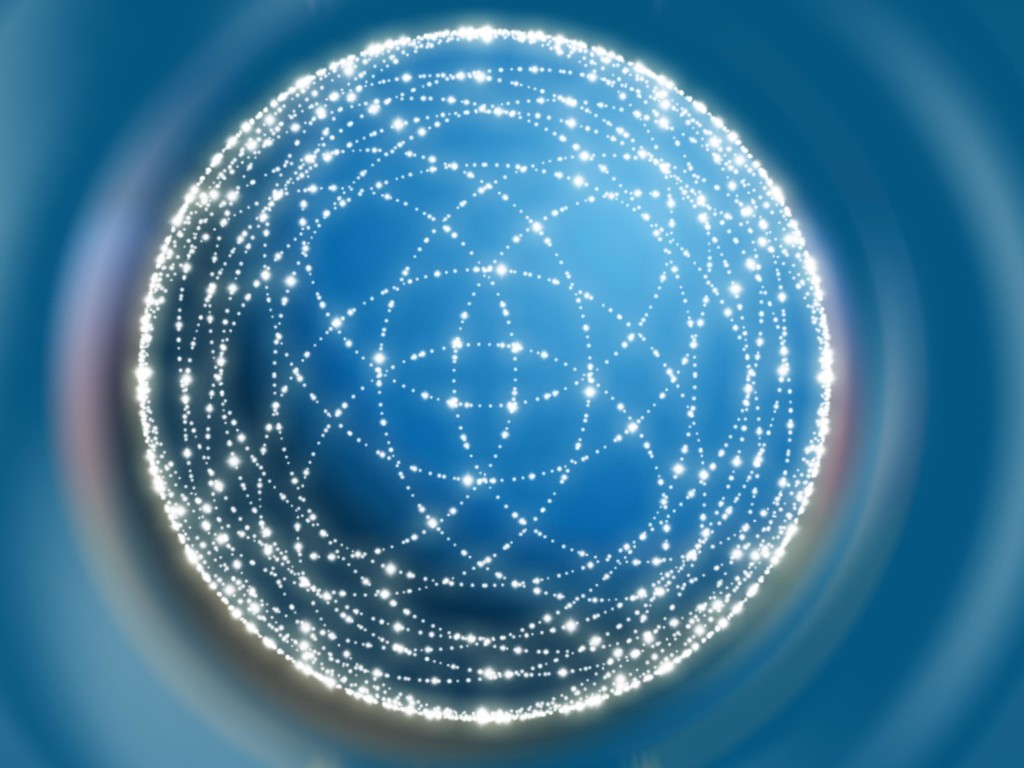 The trendy message to network your way into a new job often drowns out an even more important directive. 
While your friend or professional contact may recommend you as a perfect fit, if your qualifications meet 75% of the requirements and another non-networked candidate submits a resume that meets 98%, no matter that you were sponsored, the odds stack against you.
For example, if you want to switch professional sectors, you will encounter barriers to entry. Hiring decision makers in a healthcare environment seek someone with healthcare experience. As such, your traditionally thought out resume that naturally highlights achievements in finance will likely sink to the bottom of the candidate pile.
Learning to navigate these turbulent career transition seas requires critical resume charting. If you can plot a clear course that shows how you already have cruised through similar problems, you can smooth the waters. By applying the new industry's niche-specific language into your story, you breed familiarity. You sail ahead of the competition because your words, and the context of those words, resonate as you interject yourself into and meld with your target audience's current — and future — story.
In other words, meld your language and conversation points with theirs versus trying to overcome objections as to why your dissimilar past will not be an issue or insisting that you are "willing to be trained." Do this by cooking up "been-there-done-that" achievements that not only whet — but also fulfill — a hiring decision maker's appetite.
Networking only works if you can provide the clear proof that you can do the job at hand. Networking's value, therefore, is negligible without a valid, earthy and cogent set of story points that persuade the hiring manager that, despite perceived differences, you are actually a perfect fit candidate.