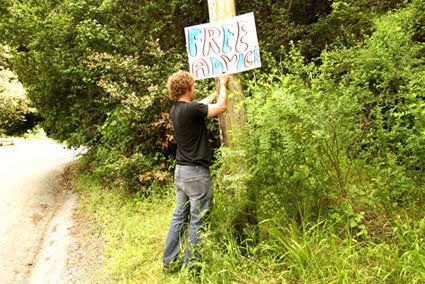 "There's a lot of bad advice out there."
"As somebody who has helped people find jobs for over 15 years, I'm amazed at the number of myths that still float around."
These are just two of the eight comments on my recent post challenging 10 of the 'career expert' myths that float around cyberspace and beyond. By disentangling the myths from the facts, I hope that this message can help provide clarity for careerists and job seekers.
For example, did you know that the myth about limiting your resume to one or two pages still lingers? I think my friend and fellow Master Resume Writer, Dawn Bugni, The Write Solution, sums it up best, with her quote:
"It takes words to convey value!"
Unchain yourself from the arbitrary resume-length rules and instead, focus on writing a value-rich story that sells your talent to a target audience. Think self-marketing.
As well, myths about not participating on LinkedIn, avoiding social media or guerilla-ing your way to success abound. Why muscle the way to the top with tactics that may turn off versus attracting your audience? Instead, apply that strength in powerfully asserting your value professionally. Professionalism does not have to equate to stuffy or unoriginal, after all.
To read the full article, including all 10 tips, please visit US News | On Careers, here: 10 Bits of Career Expert Advice You Want to Ignore.
~~~~
Image via marchorowitz | Flickr