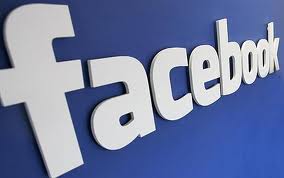 By Jacqui Barrett-Poindexter
Are you revealing more than you should on one of the most popular online social networking sites? Facebook has become so much a part of how we stay connected that some of us are forgetting that those connections often extend well beyond our anticipated audience.
For example:
1. Employers research you through a friend of a friend. Now, more than ever, employers use Facebook to form opinions about those who work for them and those they're considering for employment. And for a vast majority of Facebook users, these employers don't need a password to find out what they want to know. Usually, all they need to know is a mutual friend.
My full article can be found at U.S. News & World Report, here: 5 Tricks to Keep Facebook From Hurting Your Job Search.