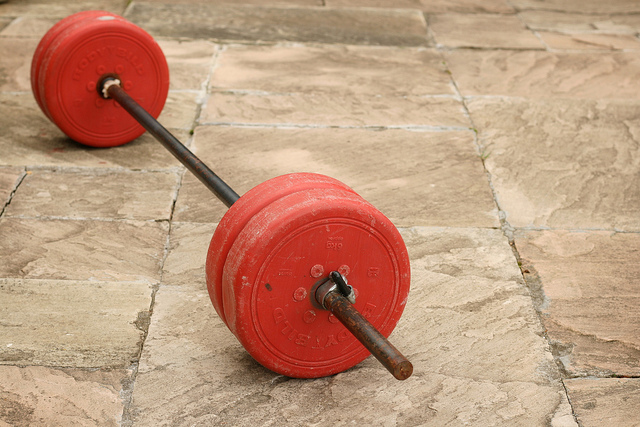 Your career is organic. It is a living, virtually breathing organism that needs to be nourished and exercised. Without attentive, continual care, you cannot expect your career heartbeat to remain vibrant and strong.
To prevent career malnourishment, consider applying these five activities to your daily routine:
1. Stop Weighing Down Conversations. Too many people, especially early in their career or in the throes of transition, want to be open to all opportunities and are unwilling to 'limit' their options. Therefore, they weigh down career conversations with non-nutritional messages that lead to flabby results. Forget that. Reign in your fear, and get absolutely focused on what you want and where you fit. Then, lean up your communications with well-honed, sharp content that lifts your career advancement to new levels.
2. Build Up a Value Proposition. This means, you must take the time to do the heavy intellectual lifting. Perform extensive introspection—in writing—as to what your unique areas of value are and weave these into your resume, online profiles, emails, texts and networking orations, among other venues. Ensure you are intimately digesting your own value and that it pulsates throughout your career bloodstream. This will make the natural articulation of who you are, and why you are different from the next great candidate, possible.
Continue reading, here: 5 Ways To Pump Up Your Career Muscle.
~~~
Image via Kim + Chantelle | Flickr