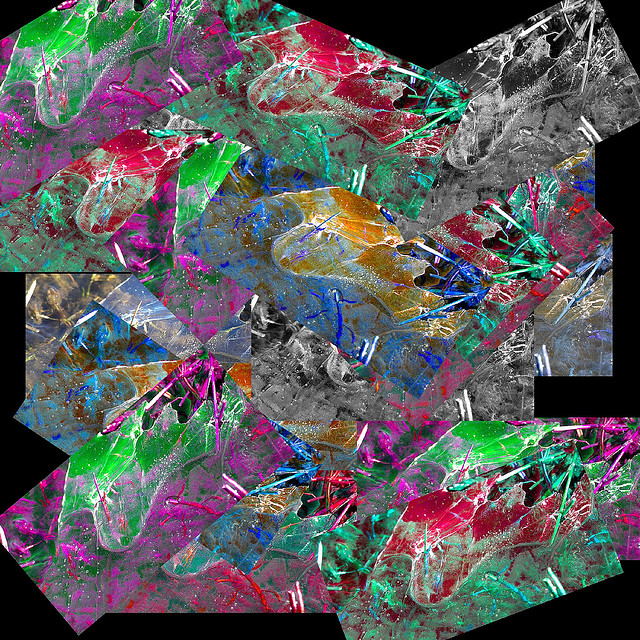 By Jacqui Barrett-Poindexter
While the futurists vie for the first-place ribbon in having predicted the resume's demise, the resume heart beats strong.
Social Profiles Are Modes of Transportation For Your Resume
The primary challenge with many articles written by these forward-thinking bloggers is that they want to present a replacement to the resume when, in fact, they're simply suggesting methods to modernize the vehicle in which your 'career story' travels.
It's really no different than the evolution of transportation over the centuries from horse and carriage to ships, to trains, to automobiles and to airplanes. All of the listed methods are vehicles to transport your body. Similarly, the resume is a vehicle to transport your career message.
A recent Harvard Business Review blog post, "Do You Need a Resume In the LinkedIn Era?" further underscores the drumbeat (and confusion) about what a resume really IS.  The answer: a resume is a career story that tells the who, what, when, where, why and how YOU (the career job seeker) do what you do, and then connects the value of all that to its target reader (the hiring decision-maker).
A Good Resume Bonds With the Company's Pain

A well-written resume bonds with the pain points of the hiring company and is clear in articulating how the job candidate will help alleviate that pain through a) solving financial issues; b) driving more revenue; c) lifting profit margins; d) eradicating customer service issues; e) stamping out operational problems; f) smoothing employee infighting; and so on.
To read the rest of the post, please visit my latest at Glassdoor: Do You Need A Resume In The Social Media Age?