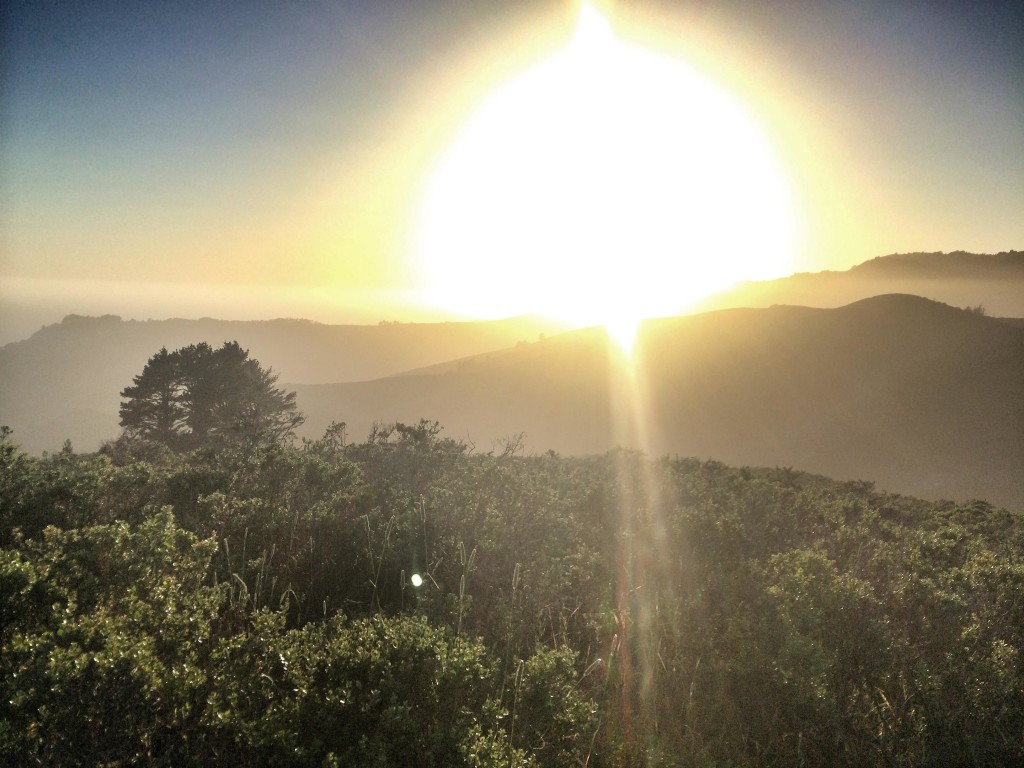 When shift happens in your life and your career, are you ready to enact the bold moves? Or, do you pump your fists, shed a few tears and then continue life and job search strategy as usual?
Lethargy and frustration infect our bodies and our minds when we realize our fitness and nutrition routines are lagging and our jobs are stagnant, untenable and/or overwhelming. Tired and fearful, we step into familiar routines to negate the pain and hope to move forward into more energizing results. While this may work for some, the likelihood of a sustainably invigorating and satisfying result is modest, at best.
Our personal lives and work lives are tightly interwoven. Ignoring this fact will ultimately create inner conflict and discontent.
So, how do we respond to the shift of our personal and professional lives — that palpable feeling we get, whether we are 25, 45 or 65, when we know something has to give; are we ready for transformation? Following are six tips:
1. Sick and tired of being sick and tired? You must acknowledge–and act upon–the poignant signals your body, and mind, are presenting to you. Dig deep, research what your needs are, and begin your change, now. Resources abound. Most recently, I read about a program called Whole30 (hat tip, Walter Akana). This is just one of dozens (perhaps hundreds) of resources you can tap into to take charge of your life, and your health.
2. Are you happy where you live? No? Then make a plan to move. Begin outlining action steps, and a plan to execute, today. Whether you want to live in a warmer city, move closer to family, scale down your overhead or live on a boat, figure out the steps in between where you are now and where you want to be, and start taking them. My husband/business partner and I have personal experience with this. Read about it here: Harvesting Our Dreams in Lake Texoma.
3. Is your career in a slump? If you feel your boss undermining your goals, the company veering off track culturally or strategically, or you simply have outgrown your role with nowhere left to go, then do something. Research target companies that have the culture, amenities and career opportunities you seek. Start by researching Glassdoor reviews and take a look at their list of Top Companies for Culture & Values. Read a career strategy book and act on the suggestions. Hire a career storyteller to piece together the patchwork of your career in a way that makes sense to those companies you so desire to work for, and attract. Be proactive.
4. Don't let frustration, fear and the hard yards get the best of you. Starting a new food and/or fitness regimen isn't easy, but it is meaningful and rewarding. When you hit a roadblock; e.g., you are bored with your food choices or the squats are too hard, don't give up. Keep trying; you will push through the wall, and you will be glad you did. Find friends, colleagues, family to support you in your goals. Groaning and kvetching are acceptable in small doses, but then pull up your boots and keep going. Put a smile on your face, and choose optimism. This behavior will beget optimism.
5. Be willing to face, and embrace your fear. Afraid to stop and examine where you have been and where you want to go?  Fearful that if you don't just 'keep propelling forward' you will fade away? In fact, moving forward sometimes requires a look into the rearview mirror. As one career resume client shared with me recently, "The conversation around my career is energizing, a way of stepping back and looking at the journey and putting it in perspective." Another client shared that self-updating his own resume over the past five years resulted in a story with arms and legs; thus, he needed to slow down, call me to help him prune, reorganize and re-strategize — to set a new course.
Finally, to quote another client, "one of the casualties of being dammed up (in my career) is the harm to my self-confidence. The process of thinking through my career successes reminds me of the good stuff I have accomplished – it is restorative."
And only through a healthier career attitude can you best present yourself to potential hiring decision makers.