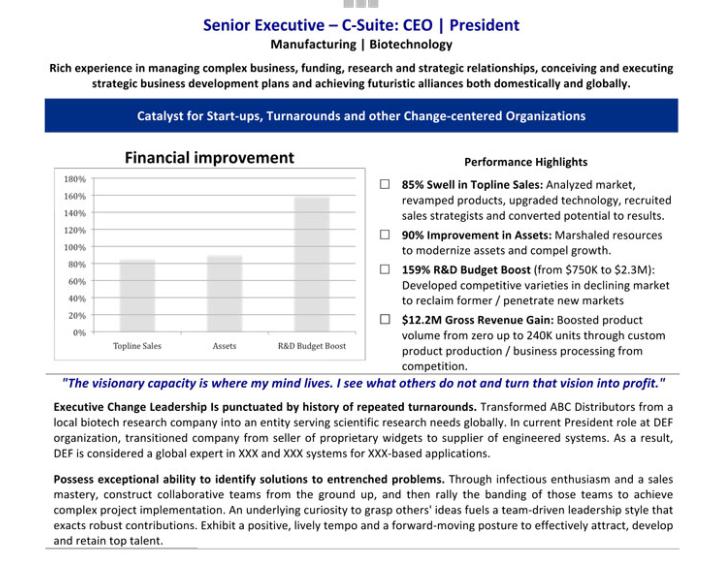 By Jacqui Barrett-Poindexter
Has your resume run amok? Has attention-deficit diluted your writing prowess as you seek for the latest, hippest ways to market You, Inc.?
If you have watched television programs or read articles from some of the major media lately, you'd think that "resumes gone wild" is the way to go. Here are three examples:
1. Six-second "Vine resumes" have crept through the latticework of the career landscape.
2. An Amazon resume developed by a web product manager creatively detailed his career.
3. Job-seeker billboards straddle the grounds of major highways.
Attempts to disrupt the resume market have indeed multiplied.
While brilliant, nuanced and attention-grabbing resumes are vital to set you apart from the competition, defining how to color outside the lines while maintaining a message that is crisp, clear and purposeful to your audience is equally vital.
Unfortunately, the media's need for sound bites and traffic-generation often supersedes providing pragmatic value to the job-seeking audience. While boots-on-the-ground resume strategists who have intimate experience working alongside job seekers sit quietly holding their tongues, the airtime often goes to reports touting sexy, outlandish resume methods under the guise of ingenuity.
Filter Out the Hype
If this confusing message has sent your blood pressure soaring and compelled you to seek the craftiest way to market yourself, calm down – creative resumes that tell a 'value story' still net the best results. For the rest of the article, please visit my latest post over at Glassdoor: How to Tone Down Your Resume for Better Results.