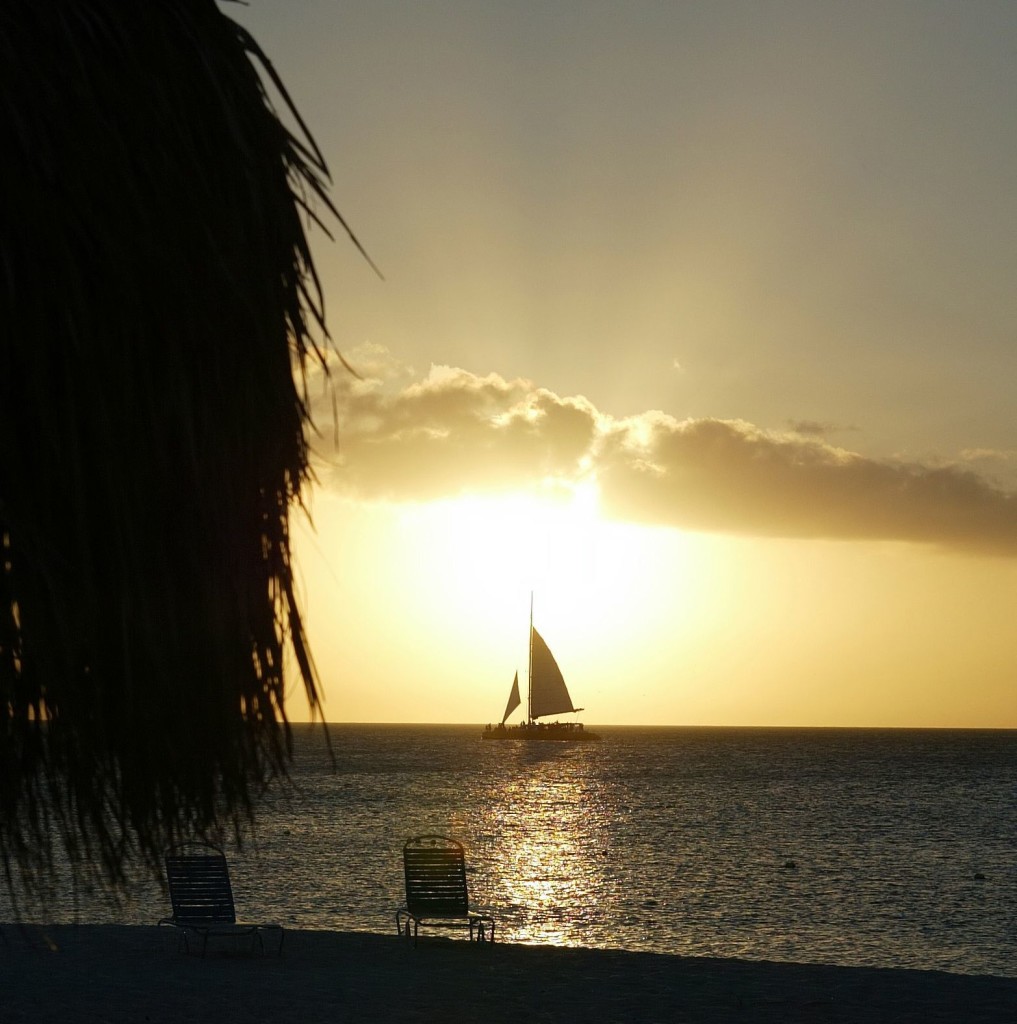 By Jacqui Barrett-Poindexter
This post originally published at CourtingYourCareer's blog.
~~~~~~~~~~~~~~~~
"I have invested hours and hours in the attached (resume worksheet).  I found the process everything from cathartic, to exciting, to tedious and insightful."
These were the words of a recent client, (we'll call him 'Ben') in an email he wrote me, after completing an intellectually laborious process of career brain dump, an introspection that would serve to equip my writing team with the insights and word stories to fuel his resume.
Ben's experience is fairly typical. Another client (Jill), who called me last week to exclaim that she'd just accepted an offer from a major product company in a senior sales management role, reminded me of the note she had written several months ago while in the throes of our resume collaboration. Accompanying Jill's completed worksheet, her note said:
"A very impressive document – I don't know whether to hug or hit you for having to fill it out ;>)"
Interestingly, many careerists whose careers have sailed smoothly along through the years feel panicked and isolated when the winds of change capsize their vessel, and suddenly they are left clinging to a tiny life raft in a sea of confusion.
When these senior leaders and executives call me, they often have tried – and failed — to write their own, interview-generating career story; and since most proven professionals have solid writing and communications skills, their resumes have a certain polish about them that may cause the untrained eye to consider the resume 'fine' and job-search ready. Instead, they find their resume communication efforts sinking to the floor of a competitive and stormy job-search ocean.
The process of constructing your career resume vessel, as well as the end-result deliverable (the 'resume') are as integral as regular puffs of wind to the momentum of a sailboat – and as such, 'fine' just won't cut it! Alas, this is where the opportunity to refurbish one's career vessel is crystallized, and a complete overhaul — a blank-slate remake of the resume engine and surrounding container — must be invoked.
To help careerists wrap their mind around the action steps, time and energy involved in writing a show-stopping and competition-beating resume, I've offered a mere 'sampling ' of steps you MUST take, whether on your own or in partnership with a professional resume writer:
1. Deeply reflect on your areas of value that you offer a company, 'going forward' in your career. For example, if you are a Sales Management Professional, start by brainstorming 10-20 key traits, abilities, skills and/or achievements areas you particularly excel at, and enjoy. If cultivating efficient, committed and profit-focused team members is among the list, good. This is a start. But …
2. Now, you need to consider:
Why is this of value?
Can you sustain a resume story on the written page, and beyond, with fleshy examples of 'how' you cultivate such teams?
Why did this trait/ability offer impact and value to your past employers?
Why will this experience and competency matter to your target company
Show, don't just tell, that you embody the adjectives and verbs with which you describe yourself in these bold and bragging statements. (Note: Singing your own praises is okay – in fact, expected — in a resume; you just must support those statements with beefy proof!)
3. As well, consider rough waters you encountered along your career journey, and how you used specific leadership, problem-solving, influence, process improvement (and so forth) talent to navigate those waters, adjust the project sails and create the results that bettered your department's, division's and/or company's market positioning, product placement, revenue and/or profit gains, and such!
4. Be able to showcase these challenge encounters in a way that paints a color-rich, concise snapshot. Think challenge, action and results (CAR), and then expand beyond the 'CAR' by articulating what specific leadership strengths you stretched and deployed. Nuance your story.
5. Be able to organize your snapshots into key groupings that support, at most, 3-4 primary areas of your unique value. By trimming your 10-20 key traits, abilities, skills, etc. down to an overarching 3-4 key areas of value, you help the reader navigate your resume course versus drifting along, unfocused. By doing so, you are guiding them to the destination port – ultimately, that of calling you in for an interview.
These 5 tips are illustrative of a much-larger set of resume process steps involving self-introspection; focus on who you are now, and who you want to be tomorrow; research of types of companies, jobs and opportunities that you realistically and optimistically are equipped to explore; research as to what troubles your go-forward companies are facing today, tomorrow, two years from now; … and much more.
As well, you must apply acumen to knit together the career details, trim back loose threads and shape a career pattern that creates a functional vessel with just the right balance, to prevent your vessel from sinking and to compel you to sail into your career dreams.