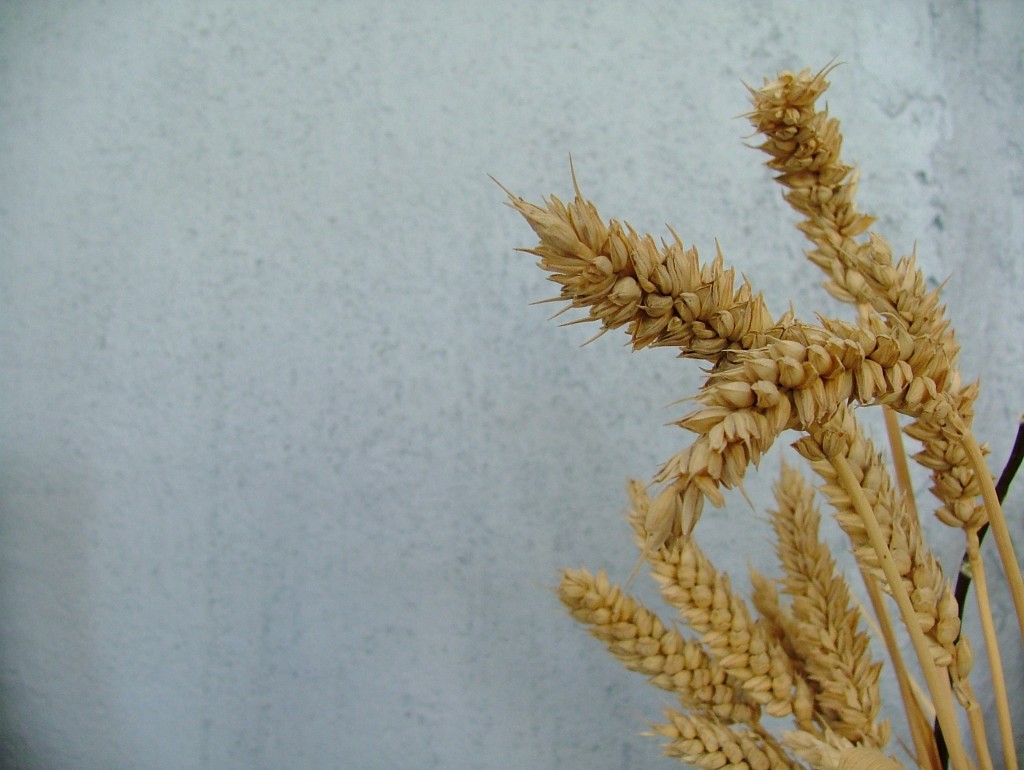 It's overwhelming, discouraging, frustrating and exacerbating – the quantity of blogs and articles telling you how to job search. By focusing on the latest 'trends' and progressive strategies, self-anointed experts continue to use their megaphones to sell their own ideas.
The following list of 10 trends is designed to help you separate the wheat from the chaff, identifying those activities or rules of thumb you should consider for a successful job search. If you are in an active job hunt, or you are simply testing the waters (which in today's economic climate, you probably ought to always be doing), then consider these top career initiatives of value:
Your resume is a story. While you don't want to tell a story simply to be quaint or to entertain, you DO want to tell a compelling career story that resonates with your target hiring decision maker: connect your 'who, what, where, when, why and how' with THEIR story. Interject yourself as a new character in the hiring company's book that will ensure their next chapter is imbued with greater success such as revenue and profit gains. Make the opening resume chapter (Profile/Summary) as captivating as your closing remarks.
Ditch the objective on your resume.Objectives are about you and what YOU want. A high-performing resume underscores–using crisp headlines and narrative-how you will solve the needs of the hiring manager.
Heave ho the resume 'length' rules. There are no rules, only guidelines. Rule of thumb: make every word substantive and every assertion relative to the reader's needs. This will keep your resume tight and muscular, and length issues will magically evaporate.
Create and cultivate your LinkedIn presence. With LinkedIn's more than 200 million members and with influencers, hiring decision makers, executives, recruiters and more hanging around the LinkedIn water cooler every day, you don't want to be absent from the conversation.
To read the other six Job Search Trends to Pay Attention to, visit my latest post at Glassdoor, by clicking here: Top 10 Job Search Trends To Pay Attention To – Part 1. [Stay tuned! Part 2 will be published this Thursday, June 13.]