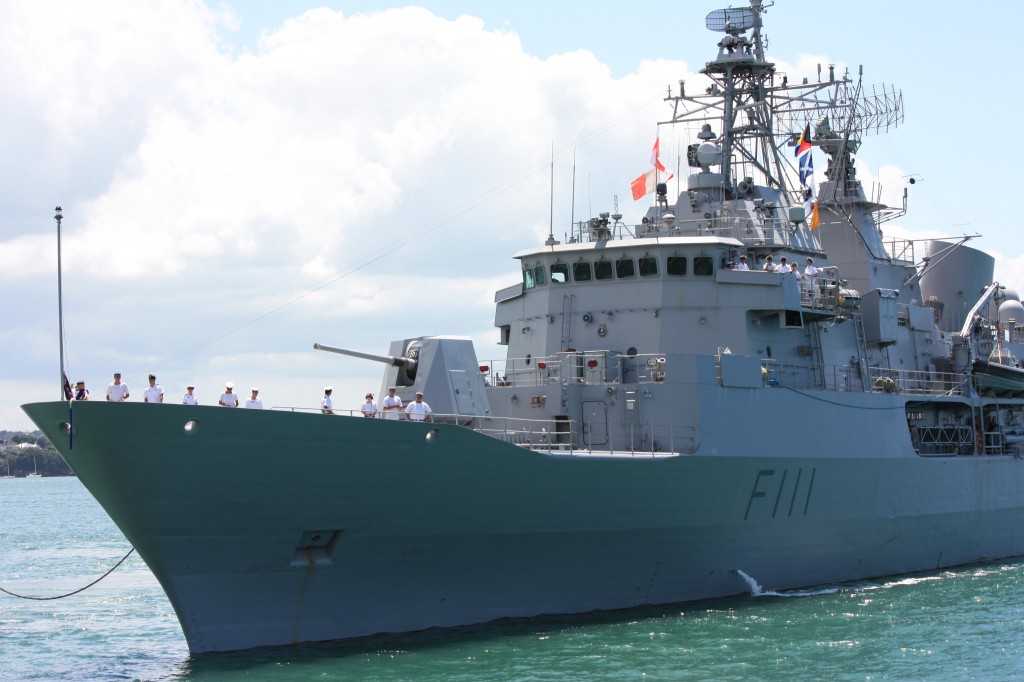 By Jacqui Barrett-Poindexter
Are you a soon-to-be transitioning or currently 'in-transition' member of the United States Armed Forces? As you equip yourself to shift your military talent into a civilian career role, do you feel unclear how to best translate your experience?
While there is no doubt that moving from a military career into a private-sector role will include a certain amount of adjustment, several basic guidelines can help smooth your initiatives. In my latest USNews.com | On Careers post, I offer 10 dos and dont's that ensure the skills you learned earn the recognition you deserve.
I invite you to read the the full post, here: 10 Dos & Don'ts for Shifting From a Military to Civilian Career.