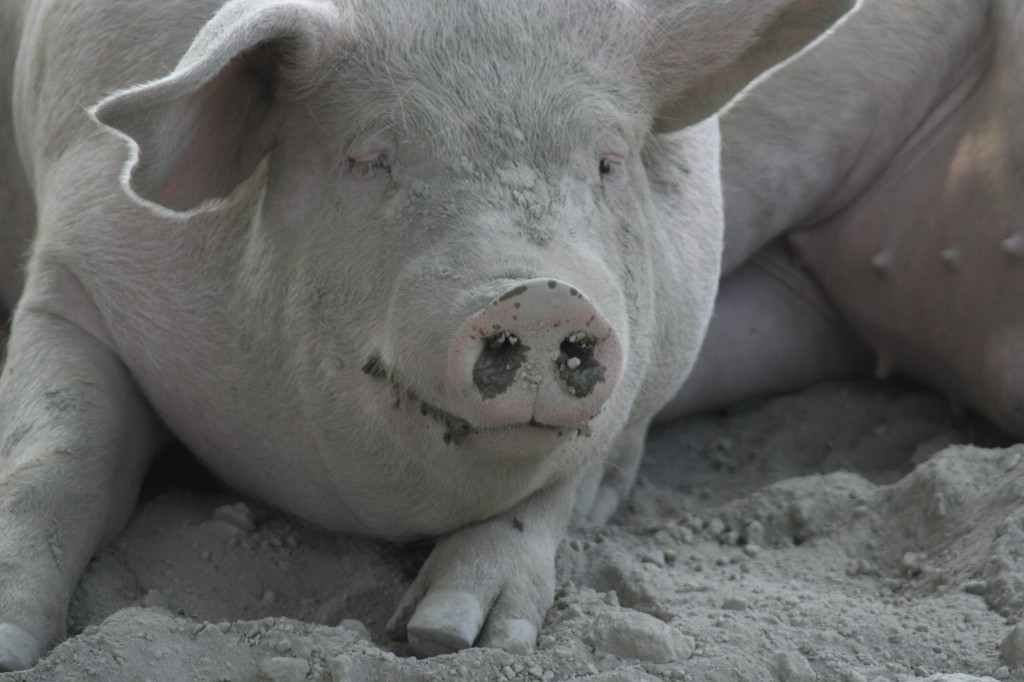 By Jacqui Barrett-Poindexter
Hat tip to Dawn Lennon and Dawn Bugni for unwittingly spurring me (via our chat over at Google Plus) to write this post discussing a recent survey on resumes.
I admit to being highly concerned about TheLadders' survey and the sweeping comments encouraging 'minimalist' resumes, asserting that resumes are only reviewed for 6 seconds and blacklisting the idea of visual images being incorporated into resumes, or what the article refers to as 'chart junk.'
This simply is misinformation, or at the least, one-sided or incomplete information in my book! The chance of having a conversation with a recruiter that will lead to your next job is about .0035%; as such, job seekers redesigning their resume for recruiters' eye tracking can possibly be detrimental to resume effectiveness, and to the job search at large. The reason I say this is because recruiter needs, motivations and preferences often are distinctly different from other hiring decision-maker preferences.
So passionate about this topic, I have a full-length blog post in the publishing pipeline for next Monday, but I could not contain myself from writing a few initial opinions on the matter today.
I'm genuinely concerned about many of the broad-sweeping and limiting assertions made around resume content and design, not only in TheLadders' survey and follow-on articles, but in other self-proclaimed resume expert blogs as well.
Resume communications is self marketing, period! Losing sight of that to conform your resume to very rigid rules that dilute your appeal for a small-percentage of the resume review audience (i.e., recruiters) is bad advice.
And quite honestly, my experience and conversation with many professional and executive recruiters dismisses these limiting opinions, in that they DO read fully into the detail if the resume is focused on their (their clients') needs. In fact, I've had resume clients say to me that they hired me to write their resume specifically based on recruiters telling them they needed and wanted MORE detail, the nuance, if you will of how they perform and lead in their jobs.
The key here is to be focused and meaty in how you present your information, so that you are speaking to THEIR needs, and not just dumping your life story into your resume.
I'll have further opinions and ideas on this topic next week.
Until then, thank you for your interest in my initial insights!