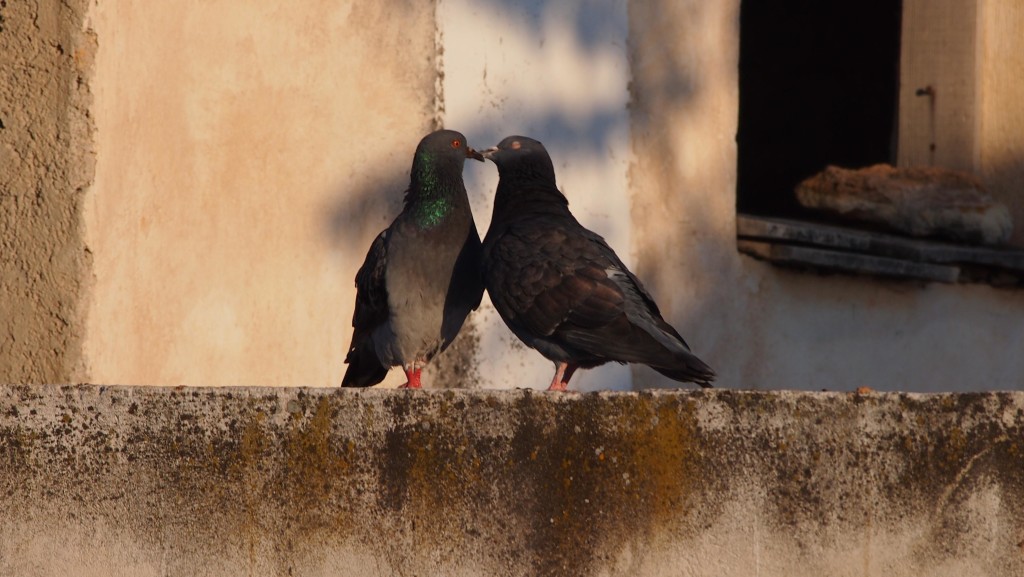 Email communication is an art + a science that if done well results in straightforward, yet diplomatic messages. Email's value, despite the abundance of micro-messaging, micro-blogging, instant gratification and often crowd-sourcing-focused platforms still reigns, in my book.
Well-written emails swapped between two individuals are colorfully intimate and insightful compared to streams of group and social networking forms seeking provocation, applause, 'likes,' or group think.
That said, I'm a huge advocate of social networking – it has been an instrumental tool for taking my business to a new level! And I'm just as 'guilty' as everyone else as seeking out social forums (I'm posting this, for example!). I use it heavily for business, often blending business and personal. I strongly advise careerists to jump into social media, too.
It's a difficult dichotomy. When I'm in the throes of writing or reading a meaty email, however, I feel a gentle nudge reminder of the pertinence of more affectionate, real conversations, and how I miss them.
© Jacqui Barrett-Poindexter