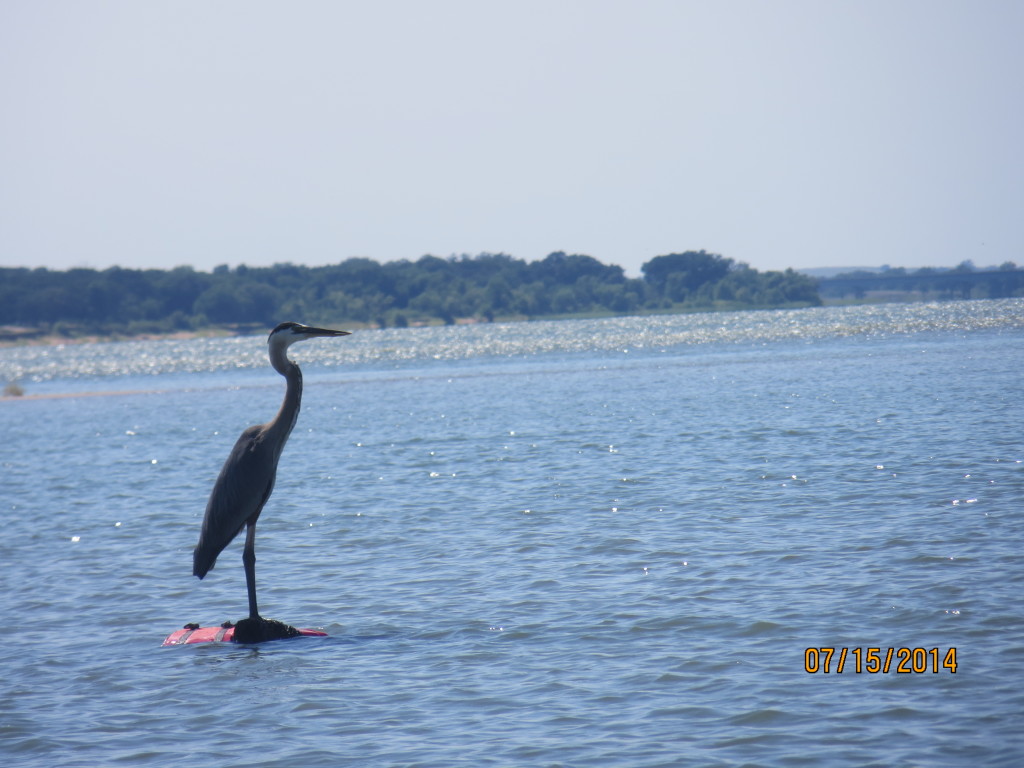 By Jacqui Barrett-Poindexter
While job search and career management are replete with protocol and processes that should be respected and acted upon, it is not necessary to (always) behave perfectly to land a new job or advance your career within your current organization.
The fear and anxiety often associated with job search is natural and in most instances, unavoidable, but there is no need for those feelings to dominate. In fact, if channeled well, you can capitalize upon fear to bolster – even propel – your career and job search to new heights.
Crafting the Imperfect, But Meaningful Resume Story
Building your value proposition, aka, resume story, is perhaps the most annoying or inconvenient aspect, initially, for job seekers when launching a new search. Just the idea of updating your resume — much less acting upon the task — can create anxiety.
The truth is, building a resume, if done right, IS an arduous process that goes much deeper than most people anticipate. The resume, done meaningfully, is a well-examined story of your career that will ultimately nourish the rest of your job search communications – LinkedIn, blogs or articles, interviews, networking and a multiplicity of other career-related conversations.
All that said, building a 'perfect resume' is not the goal. The goal is building a meaty, focused and relevant story that is full of heart, focus and solutions that will appeal to and easily be digested by the people (aka, the audience) you want to attract.
Get off the bandwagon of perfection, however, when it relates to writing a resume that will earn an A+ from your college English professor or one that includes the perfect ratio of keywords. While this does not mean you shouldn't deliberately and multiply proofread (and have a second set of eyes proofread), it DOES mean that if something grammatically imperfect (or, <gasp> a typo) slips through, that you will have killed all chances of getting the interview. Landing a new position is more strategic than that.
Read the full post, here: "Why Your Job Search Doesn't Need To Be Perfect."