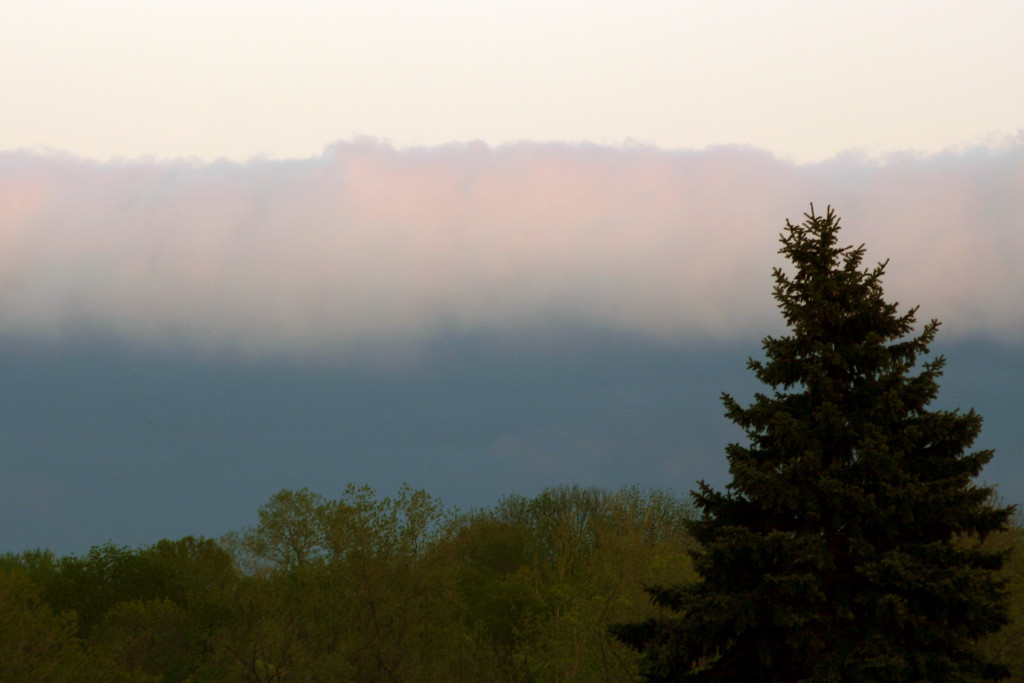 Everything that you've done up to this point leads to this single sweet spot; and it is here that you … become the strongest version of yourself. 
via The Transcendent Rep 
***
While many career bloggers wring their hands about resume length, fonts and keywords, I get all 'jazz hands' over more enriching and meaningful details.
If you are ready to move beyond the tactics and transcend an ordinary resume message, then read further.
During a recent weight training workout, I was captivated by a 3-minute message by Strength Camp called, The Transcendent Rep. While the video (scroll to the end of this post to view) is a kick-in-the hiney message for all of us fitness-aspiring folks, the message equally applies to careerists seeking a more sinewy resume representing the delicately powerful and nuanced fibers of their career muscle.
In other words, by focusing on the complexity of your career story versus contracting your experience to achieve a quick+easy resume template type process, you create a more palpable, powerful outcome.
By fully involving yourself in this transformative resume process, you will get sweaty — the intellectual perspiration dripping from your virtual forehead — as you are consumed gathering up career thoughts and recollections.
It requires your participation, your focus, a workout of your mind to lift up messages pressed down by the weight of time. It requires your vision to unpack the achievements of yesterday and push them through the marketing funnel of the future you.
At some point, in fact, the rigor may feel like too much, and you'll want to liberate yourself by outsourcing your mental labor.
Don't give up that power.
The threshold moment you eventually will experience may make or break your next career move. It depends upon your initiative to push yourself one more emotional rep beyond what you want.
This threshold moment, when crossed, will instantly make your story  — and you — a better version of yourself.
You will break through a fortress, and within that fortress will be "jewels of untold value that will instantly turn you into a brand new person."
(Disclosure: The short video, while inspiring, has one instance of profanity, should that impact your decision to view it.)
---
© Jacqui Barrett-Poindexter, Partner/Owner, CareerTrend.net
I am a career writer hired by individuals and organizations to build game-changing stories for executives, professionals and entrepreneurs. To find out how I can support your personal or corporate storytelling goals, please follow this link: www.careertrend.net.