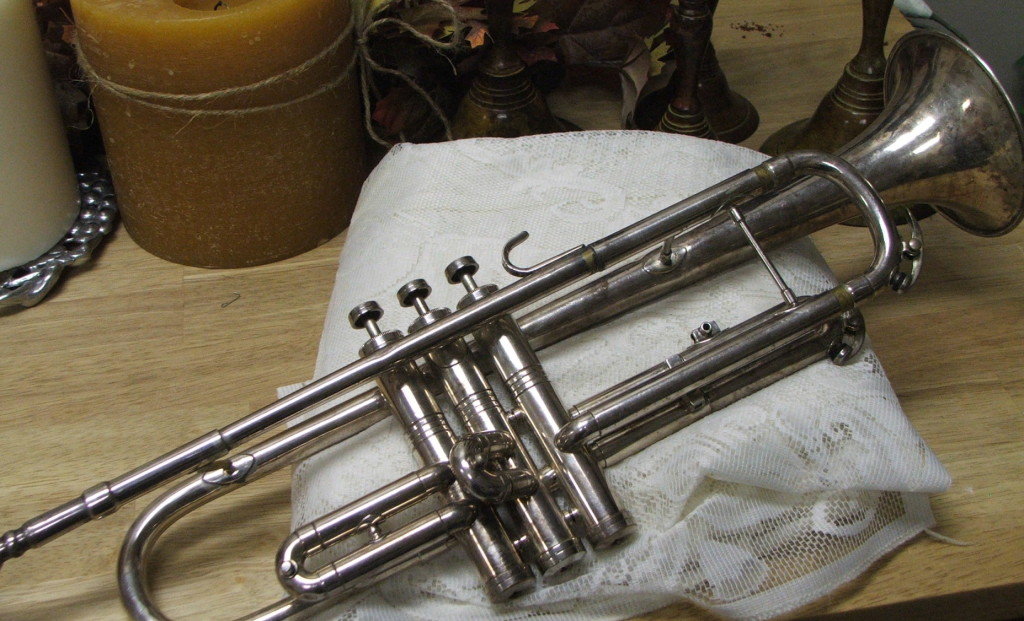 By Jacqui Barrett-Poindexter
In my recent article over on LinkedIn's new publishing platform, I trumpeted my favorite topic, resumes!
Unfortunately a vast sea of resumes wash ashore because of their lifeless content.
It doesn't have to be this way. If you are willing to step outside the dulling requirements that many career reporters espouse, you will liberate yourself to compose a resume melody that is harmonic–blending professional pragmatism with eloquent and lyrical notes that transport the reader.
My article describes six key steps you can take today to create a resume that lands interview and sets you on the path to your next great career! Among those steps:
1. Find a Quiet Space.
2. Research Your Audience.
3. Begin Brain Dump of Career Challenges.
4. Vivify Your Details.
5. Differentiate Yourself.
6. Take Flight.
Read the full article including the specific, roll-up-your intellectual and creative sleeves action you can take to achieve your goals by visiting: "Take Flight With a Business Lyrical Resume."
[Hat tip to Mary McKerihan Wilson for inspiring the title, above!]