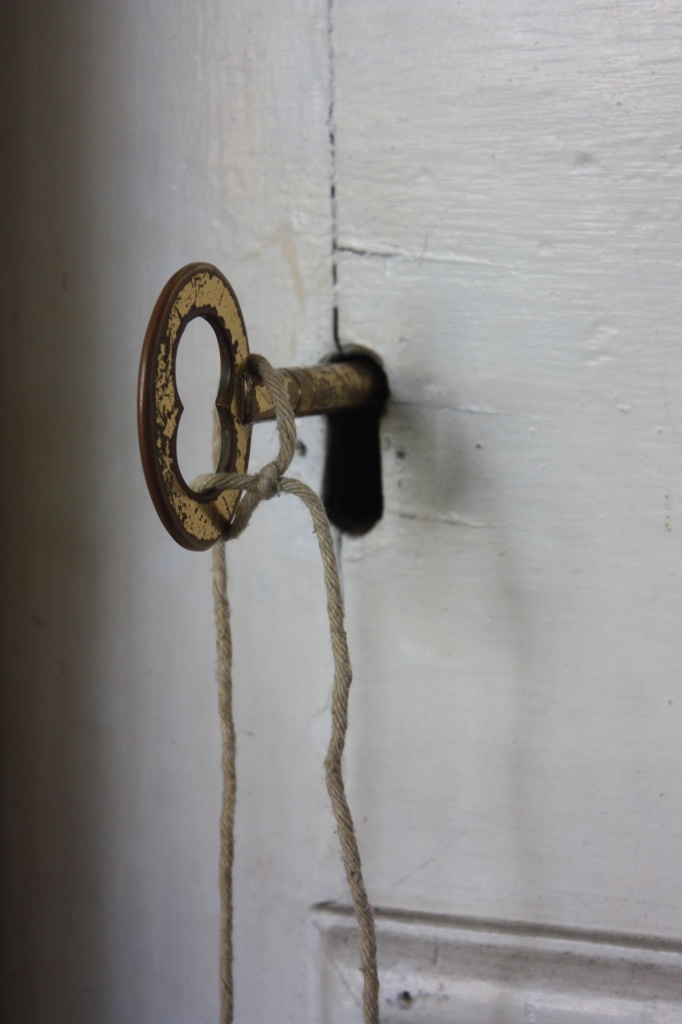 By Jacqui Barrett-Poindexter
For some, Facebook is a natural extension of your career and personal brand, adding value to your story. For others, Facebook is a locked-down arsenal used solely to swap pictures and personal updates with your innermost circle.
For careerists who have chosen the second option, you may want to reconsider your strategy. Being hidden from potential hiring decision makers, influencers, opinion leaders and recruiters may result in missed opportunities.
According to The Undercover Recruiter, there are 1.1 billion users per month on Facebook; and, of recruiters using Facebook, 85% would recommend Facebook as a tool to other recruiters.
So, if you want to be seen professionally beyond your own inner circle, you might consider being more "Facebook public." Some ways to do this:
1. Set Your Privacy Settings to Public. 
Remember, being 'public' means everything you publish to Facebook will be seen by anyone who searches your name and profile, so if you choose this setting, you will obviously want to be prudent with your posts.
However, cautious (but authentic) posting may net positive results. By creating a public Facebook persona, you may mesh your values with those hunting for new talent.
And in today's workplace environment, where culture fit is an important attribute valued by employees and employers, a casual, easy-to-inform and simple to access venue like Facebook is attractive.
For two additional ways to make Facebook your friend during job search, visit: 3 Ways to Make Facebook Your Friend During Your Job Search.