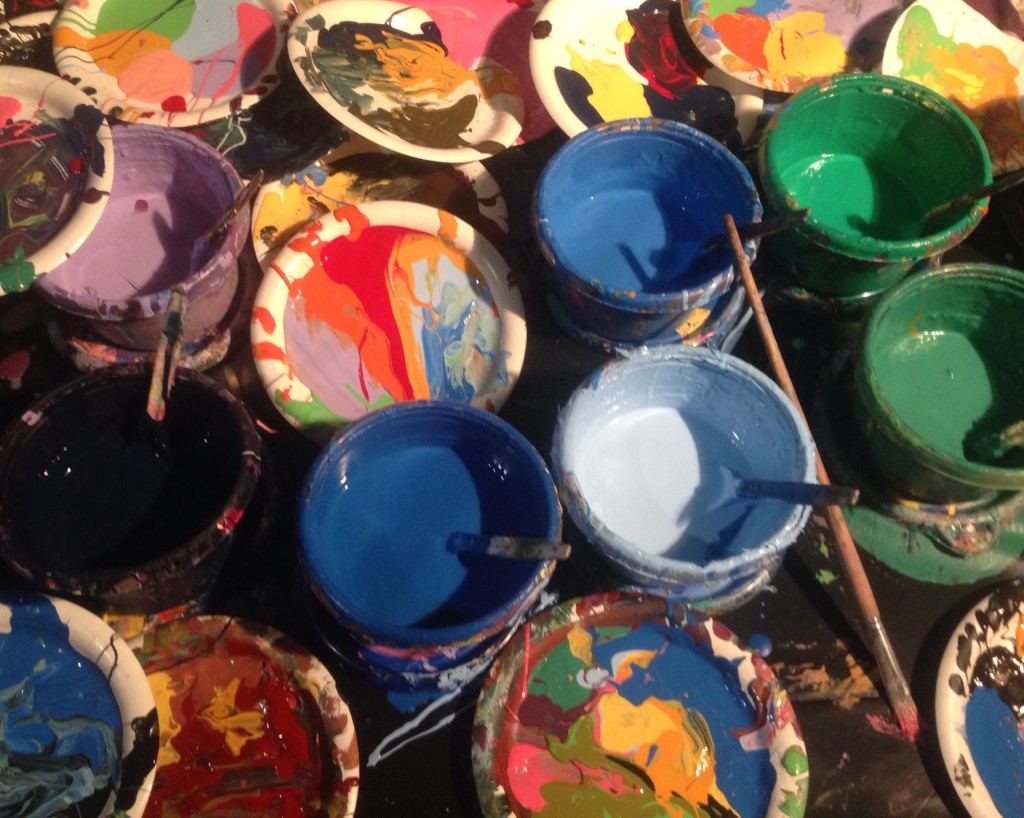 An executive's story is organic, ever-changing and courageous.
If you are contemplating a job transition, concerned about your current company's stability or simply want to better prepare for the next opportunity that bubbles up, then writing your own resume or biography may be the best next step.
Or not.
Writing about yourself is like trying to capture your own best reflection with a paintbrush and blank canvas. While applying tips from readily available articles and blog posts on the topic may sound like the solution, think about it. Do you want your executive gravitas illustrated by a do-it-yourself portrait?
Not only is career storytelling an art, but it also requires deep introspection and collaboration before the brush ever swashes over the page. And from there, layers, upon layers of paint shape and mold your image, reflecting back to the reader your most crucial value traits and textured stories in a way that will appeal viscerally to your chosen audience.
Your competitors are honing their stories elegantly, with edge and energy, and in partnership with trained writers who specialize in stories that flow, sell and draw in the reader.
Are you?
###
I am one of only 50 master resume writers and have crafted more than 1,500 career stories that drive game-changing results. My bachelor's degree in writing/journalism allows me to apply a journalist's eye to your career. Contact me at careertrend.net.