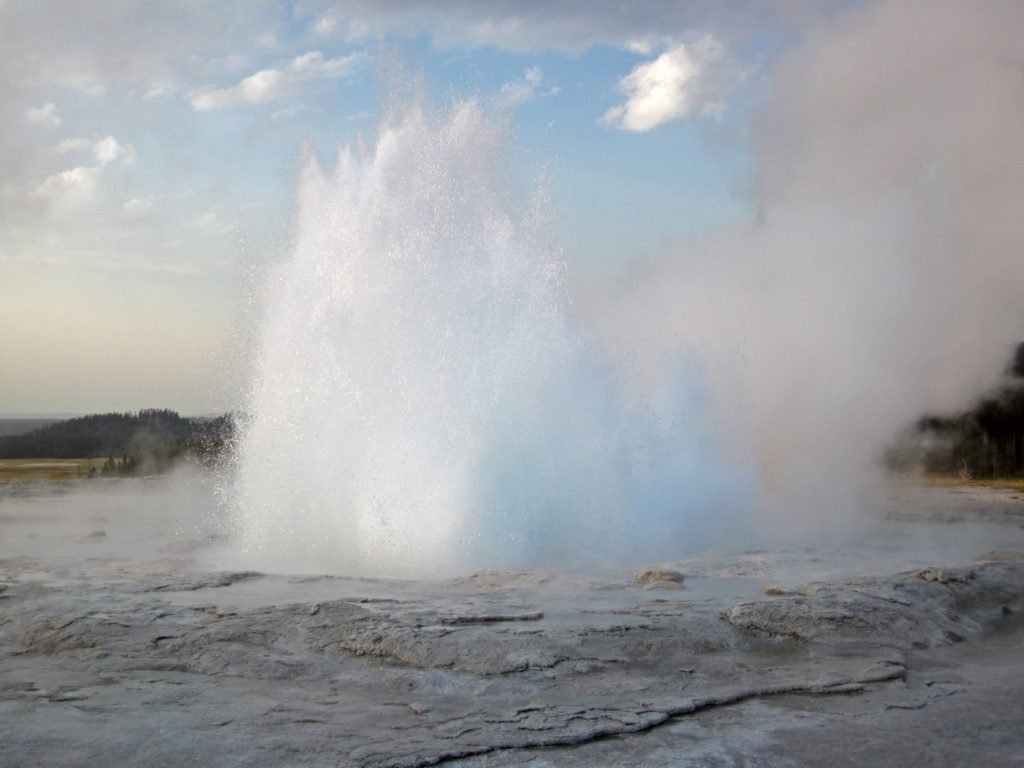 Writing your executive resume should involve intellectual sweat. Executives who invest sweat equity are:
1. Taking their personal brands as seriously as they do their careers. They don't allow weak verbiage and the stories they underpin to limp their resumes along, unenthusiastically.
2. Investing the intellectual mettle to rediscover, with depth, those career milestones that defined them, and to eloquently and impactfully describe them on their resume.
3. Reaching deeply into the recesses of their memory for the smaller, but integral initiatives they undertook, on a day-over-day basis, in order to paint the frosting between the layers of their multilayered career.
Additionally, here are some specific steps you can take to unearth your value:
4.  Answer a series of questions that apply not only to the achievements you've accrued, but also the leadership traits that drove them. For example:
How do you inspire teams?
What strategies do you apply to resolve conflict?
What is your decision-making style and process?
How do you build team morale?
Doing so will help remind you what makes you unique. Your reputation for amalgamating disgruntled and siloed teams likely arose from a conflict resolution style you employed as well as an ability to inspire. Bring forward stories that enumerate specifics, including breakthrough conversations and ultimately the reverberating impacts in client retention, revenue growth, P&L bolstering, etc.
5. Take ownership of your accomplishments. It is tempting to lose yourself in humility, only to find the candidate competing for your role to be more brazen with his words. Be bold with action verbs, showing that you captained the ship versus lurked in the background while your teams got all the credit.
I had a chief financial officer client hire me specifically to ignite more energy and strength into his resume, based on an executive recruiter's instruction. In other words, he was told to brag more, and showcase his value, vibrantly.
6. Flesh out your accomplishments, pinpointing not only the situation you faced, but also the specific steps you took, action plans you employed and the results. But don't stop there. Unearth what the takeaways were from the experience and then link them to your target goals and audience's needs going forward.
7. Focus on your audience. There's a fine line between tooting your own horn and bloviating. If you have a clear focus as to your target audience's needs, then you will know when your resume is hitting the mark, and when it has gone off course. Read, review, edit, trim, rinse and repeat, your resume several times before finalizing, aligning your message squarely with the reader's needs.
8. Incorporate content with grammatical twists to make it tantalizing, luring people to read. (I actually snagged this tip from a client who remarked that the resume we wrote for him accomplished this tantalizing result!)
Don't be outpaced by other executives. By investing these strategies, you too can transform your standard resume into a C-level masterpiece that blows the competition out of the water.
---
If, after reading this post, you realize that having a co-captain help you steer the executive resume ship makes sense, then contact me at 903.523.5952 or jacqui@careertrend.net. I would love to apply my 20 years' experience to help put your value into words.
Image credit: James St. John