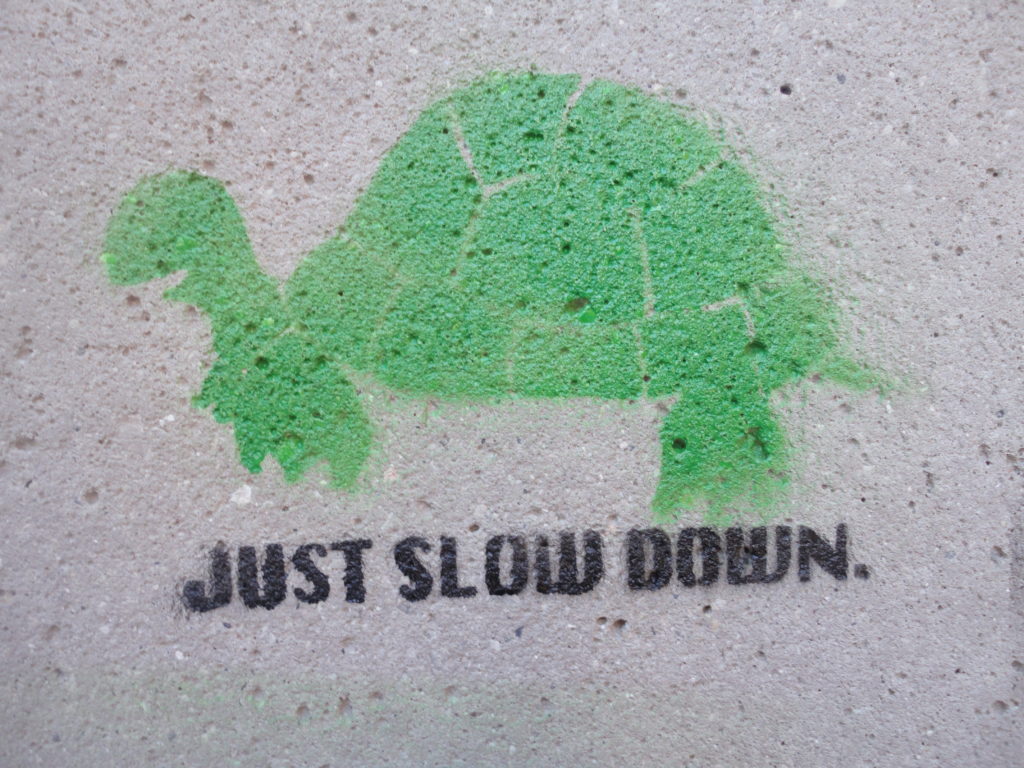 This is a message to executive careerists in job transition ::
Just slow down.
It may be tempting to lean heavily upon inherent leadership skills in areas such as:
executing rapid change;
quickly navigating  turbulence; and,
making lightning-fast decisions.
However, you must take a step back before launching ahead. 
When it comes to your executive job search and/or undergoing a career move, you likely will discover a plethora of untended areas in:
career introspection;
value unearthing;
self-discovery;
untethering of goals;
sorting out of passions and needs;
and MUCH more.
These areas must receive your focused attention.
There is no way around the right way of navigating the series of
crucial steps necessary to achieve optimal results.
While the road may be bumpy, circuitous and oft-confusing with conflicting responses to your initiatives, and you likely will find yourself adjusting your sails, it is okay.
This just means you are doing exec job search right!
Keep on sailing!
###
Dip your toes in the water with my low-cost starter kit. Email me for more information at jacqui@careertrend.net.
Image credit: https://www.flickr.com/photos/pasa/